Work with us
We know that volunteering plays a huge role in improving patient welfare, staff wellbeing and the quality of health and care services. Launched in 2017, Helpforce partners with the NHS and other health and care organisations to help develop volunteering projects, increase volunteering opportunities, and prove the impact they make. We help capture data at the front line, and share the resulting insights and impact to help build a strong case to persuade leaders to invest further in volunteering.

Our open vacancies are advertised below.

If there are no open vacancies check back soon!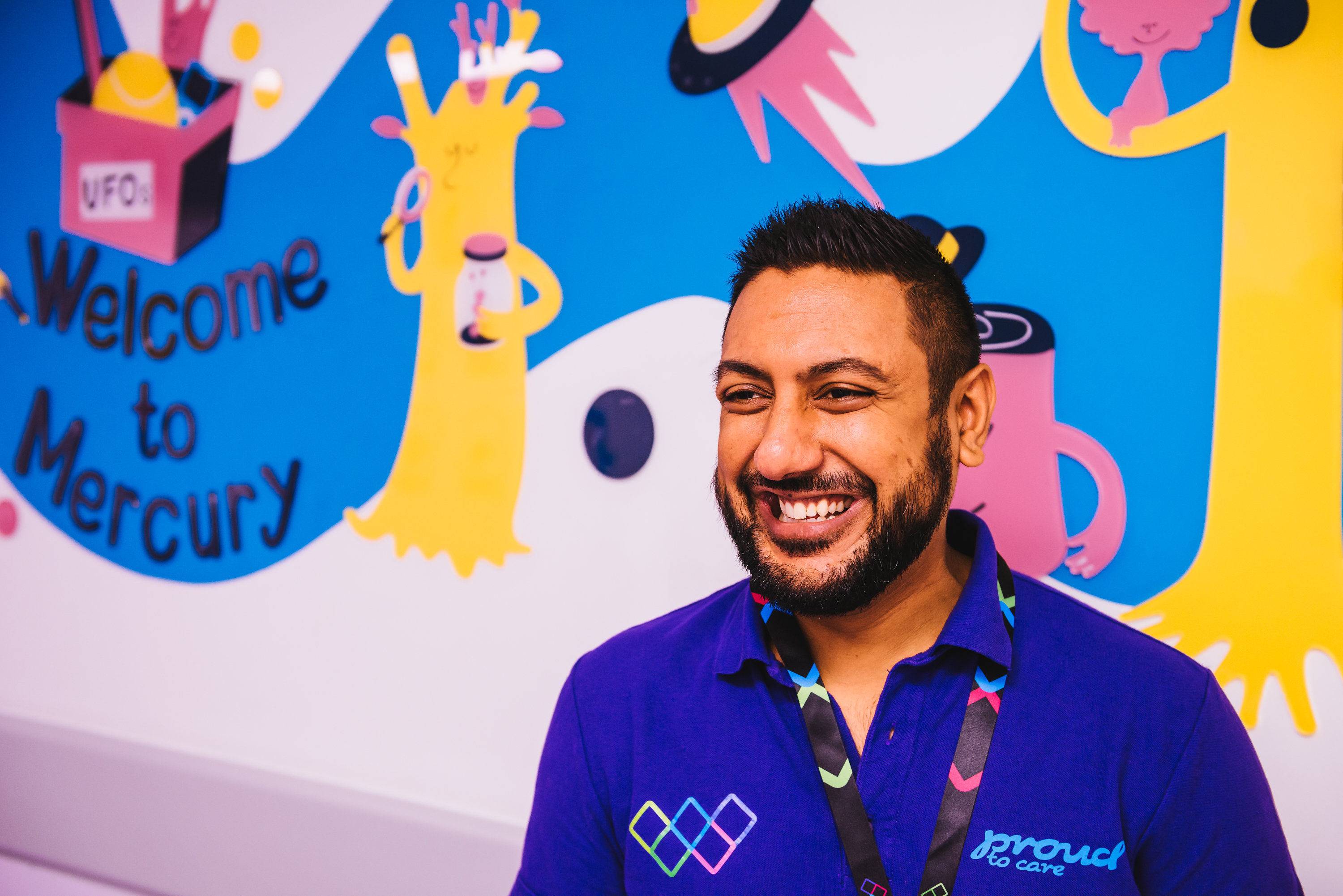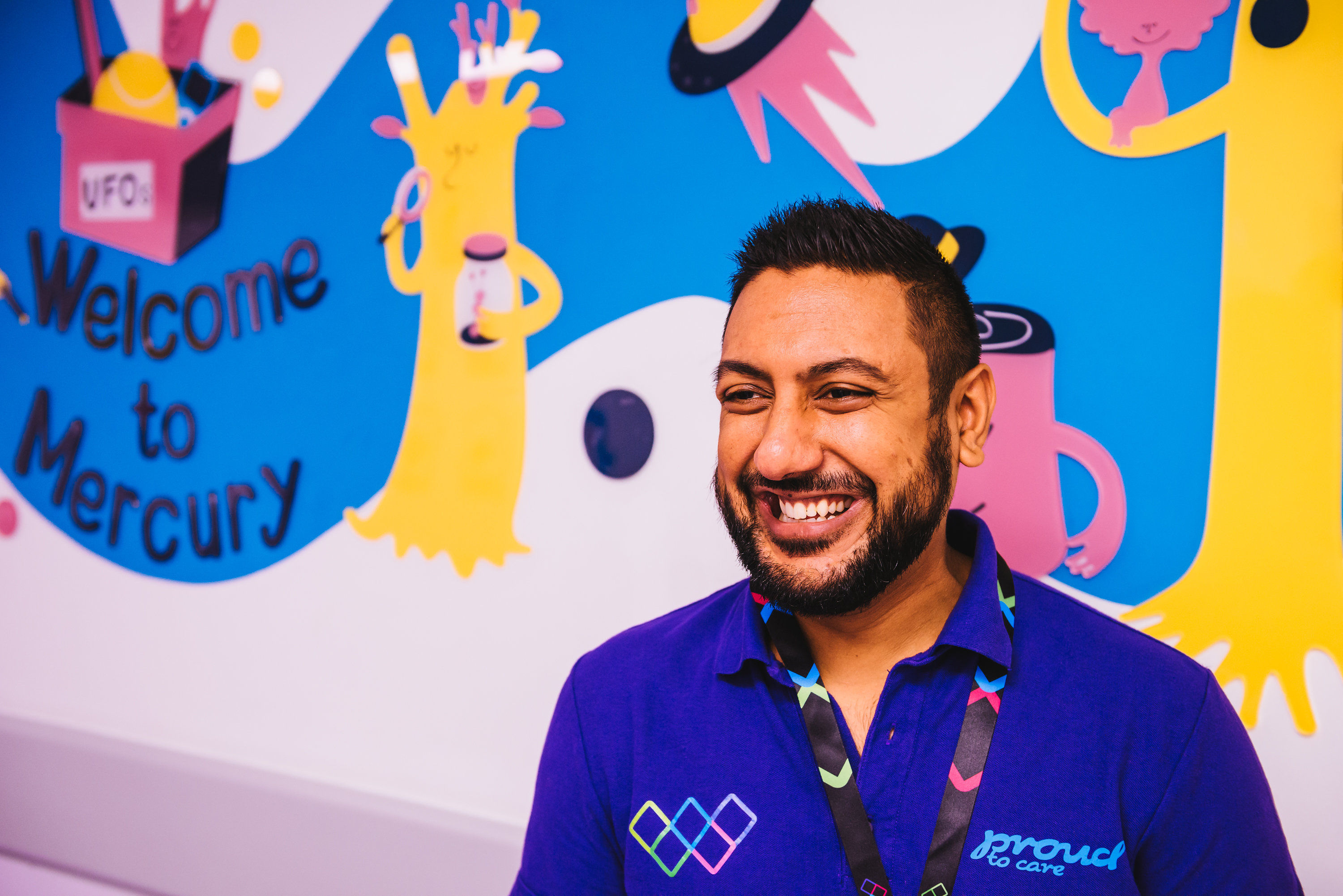 Value statements and behaviours
Our core values and behaviours shape Helpforce's culture. They embody how Helpforce and the team will conduct themselves and make decisions.

We will harness the power of community by:
Connecting people
Creating and learning together
Being inclusive
We will champion volunteer innovation by:
Driving improvement through evidence
Pioneering new services
Being curious about new ways of working
We will have integrity in all we do by:
Delivering on our promises
Being open and transparent
Being a trusted partner
Our team
We are a tightly knit team, passionate about creating a step change in volunteering within the NHS. With a strong work ethic and a sense of fun, we support each other to work hard and achieve our ambitions. With a flexible culture we work wherever we are, at home, hot desking in our office, or on the train as we visit our partners across the NHS when it is possible.

Learn about our team here.
"Making something to help make a difference to the NHS" - Glassdoor review

4.0★★★★★
"Working in a small charity you get a great combo of doing a variety of responsibilities, but also getting great access to leaders and senior stakeholders.
Great team with broad range of backgrounds and real respect for work life balance." (Paddy Hanrahan, Director of Strategy and Innovation)