Webinar: How Falls prevention volunteers can help improve patients' independence at home
14th September 1:00pm - 2:00pm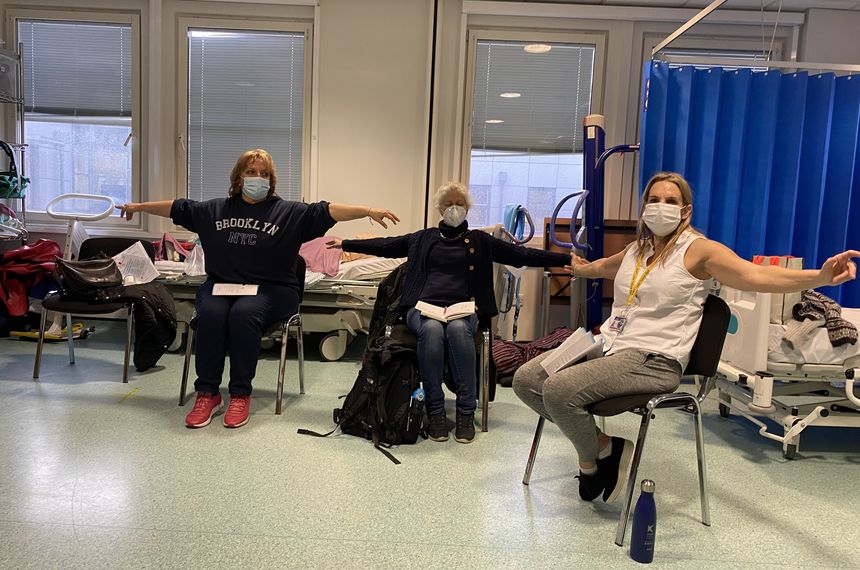 Falls prevention volunteers at Kingston Hospital NHS Foundation Trust have been making a big impact on patient outcomes, where they are able to help patients restore their physical health, independence, and prevent deconditioning. Patients who receive this support are less likely to be admitted to A&E and feel safer when they are at home.
We're delighted that the team who runs this innovative volunteering programme will be speaking at this webinar, sharing with us how this programme works, the emerging findings, the challenges and solutions, and plans to scale this model to other clinical areas.
In this webinar, you will also learn about the opportunity to adopt and adapt the model at your organisation. If you are interested in this, you can now contact Helpforce Programme Manager Melissa Griffith to express your interest at mg@helpforce.community.
To register for this event please click here