Announcing the Integrated Volunteering Approaches in the STP and ICS Programme
7th October 2019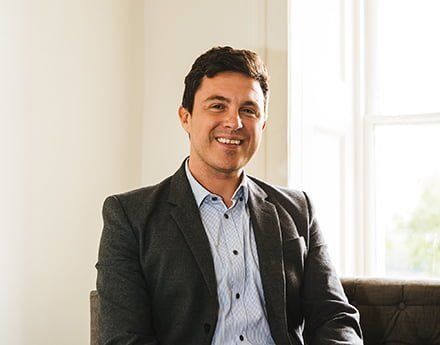 Helpforce is supporting NHS England and NHS Improvement on a new national programme to embed volunteering within system's strategic plans for integrated health and care. As 'national delivery partner' Helpforce will be working with leaders across Integrated Care Systems (ICSs) and Sustainability and Transformation Partnerships (STPs), to identify where volunteering can assist with their local priorities and Long Term Plan (LTP) commitments, for example to:
support integrated care
tackle health inequalities
support public health ambitions
help to alleviate workforce and service pressures
access and develop community engagement
In year one (to April 2020) we will bring key stakeholders together through the Helpforce Network to help them coordinate share learning, supporting system collaboration and problem solving, and to spread approaches & good practice. We will assist the STPs & ICSs in identifying where volunteering approaches in their region can support their priorities.
In year two (to April 2021) we aim to help up to ten systems (STPs/ICSs), selected through a competitive process, to implement their plans testing their volunteering approaches, gathering impact evidence and supporting spread and scale.
In year three (to April 2022) we will continue to support systems to spread learning and volunteering approaches, packaging any models so they can be readily adopted and adapted across other systems.
More information on the programme, in the form of the initial launch communications from NHS England out to the STPs/ICSs, can be found here.