Barry Pridmore – North West Anglia NHS Foundation Trust
1st July 2020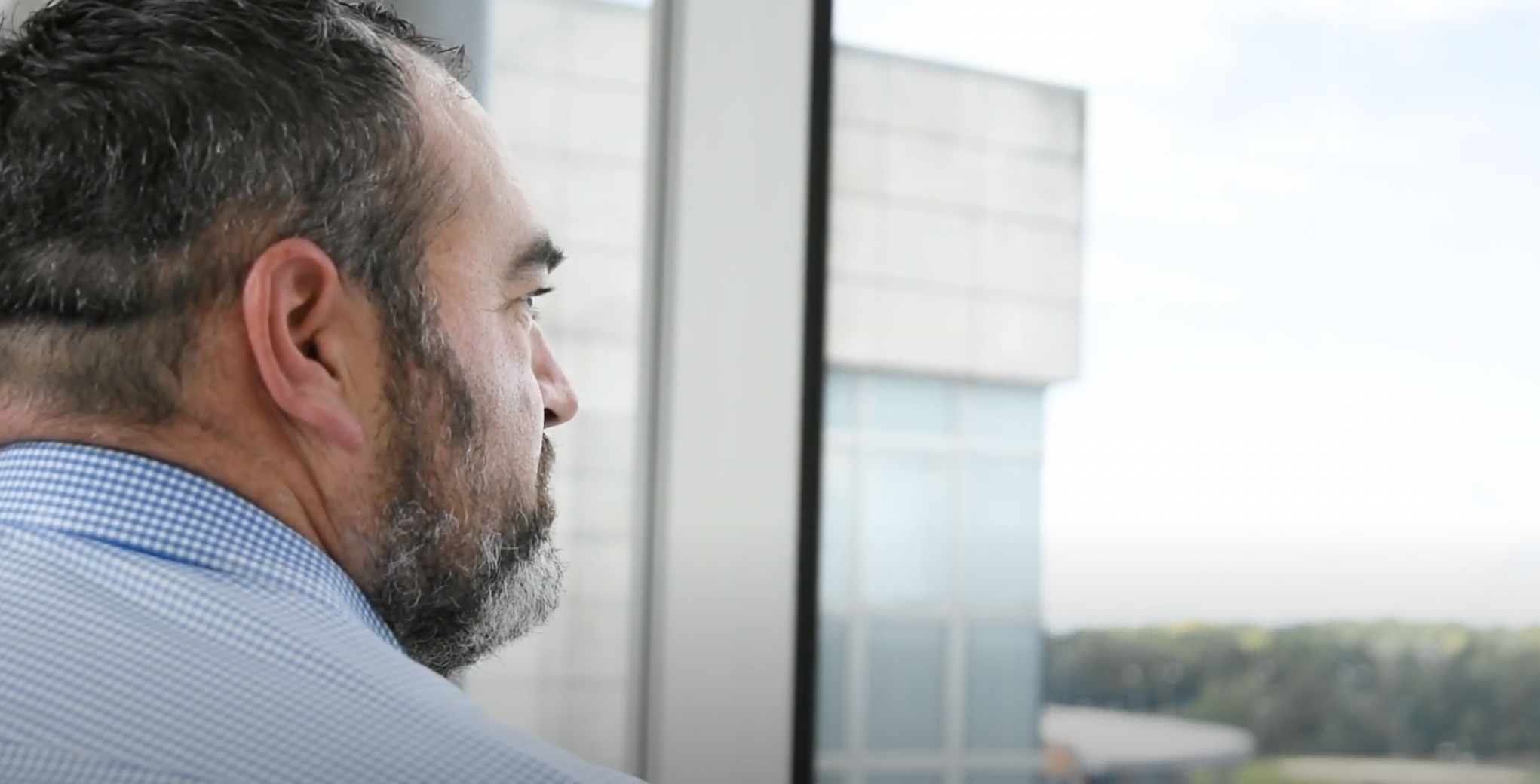 If Barry Pridmore were a stick of rock, he would have 'volunteering' stamped through the middle! With a head full of ideas and a 'can do' attitude, Barry's entrepreneurial way of thinking sees him initiating projects-a-plenty, each one adding value to the volunteering service, linking in with the community, and enhancing the patient experience.
Innovative projects such as pets as therapy, dementia champions, end of life companions, and hand and arm massage therapy, are just a few of the projects Barry has championed and implemented because he believes in them. We are privileged to have these services. An ambassador for volunteering, Barry works tirelessly to raise awareness, promote the service, and build relationships between staff and volunteers. After three years of never giving up, this week he achieved exactly what he had set out to do when the Ward Staff of our Dementia Friendly Ward (Cherry Tree) held a surprise party in honour of their volunteers.
The Ward Manager, Ward Clerk, and the rest of the Nursing team hosted a Thank You Party in their Day Room, bringing in homemade food, cakes and pastries for all to share. Staff even came in on their day off to show their gratitude to their volunteers, and there wasn't a dry eye in the house!
This culture begins at the top and cascades down, and Barry can look down from the top of our volunteering tree and feel extremely proud of all of his achievements. He has created an amazing volunteering family and we are all proud to be a part of it. Barry absolutely deserves this award.