Healing Arts Volunteers – Northumbria NHS Foundation Trust and Northumbria University
1st July 2020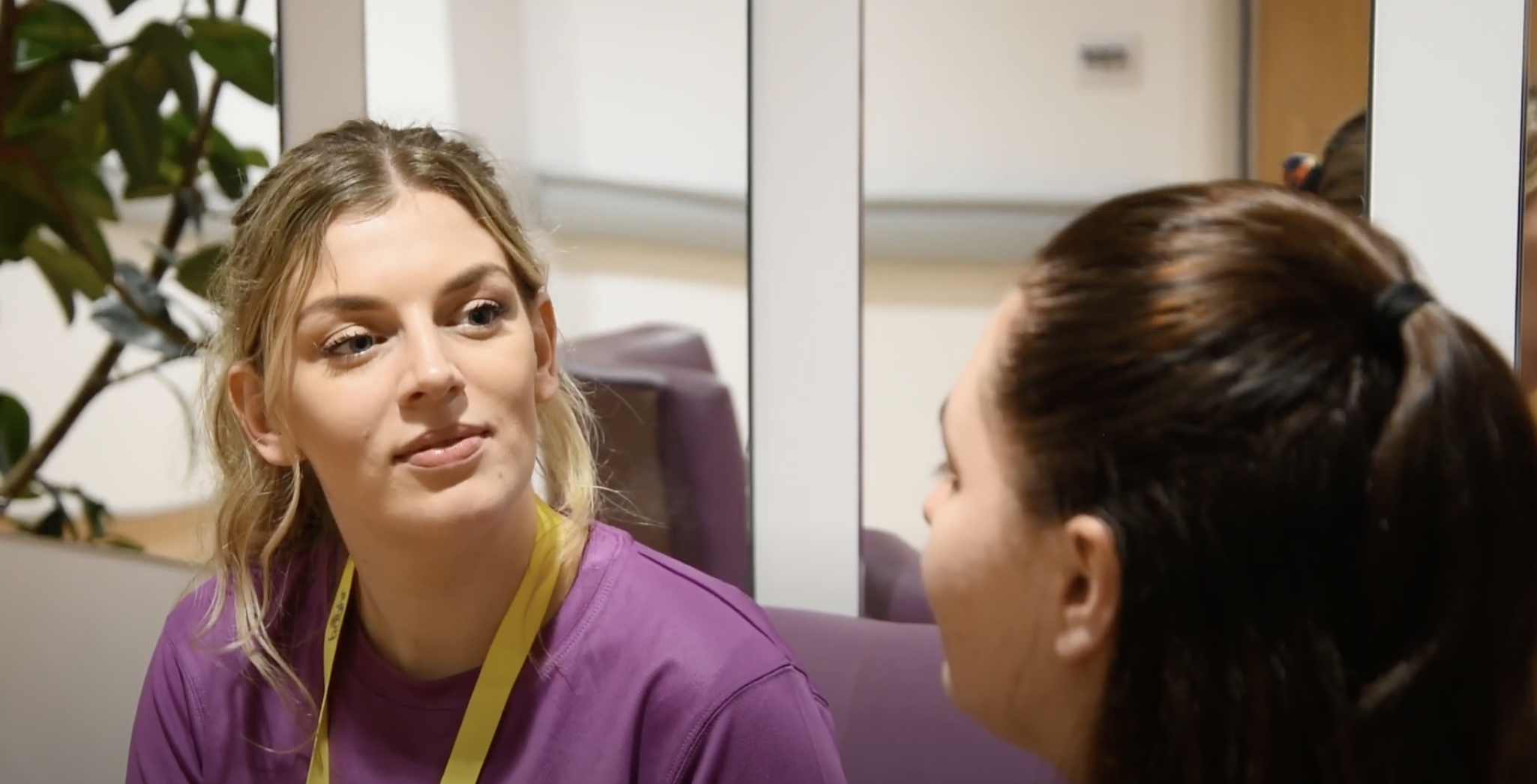 We have worked in partnership with Northumbria University since 2013 to provide art student volunteers to our Psychiatry of Old Age service through our healing arts programme. Each week, art students visit our hospitals and use art as a therapeutic medium to improve the quality of our patient experience.
We know from research that this has a hugely positive impact on recovery for our patients and supports the healing process. The students provide patients with social interaction and support as well, which promotes wellbeing while patients recover.
The University encourages their students to take advantage of a range of volunteering opportunities to enhance their studies. Our programme was such a success that it was nominated for University Project of the Year and University Project Committee of the Year.
We recruit approximately 20 volunteers each year. The art students plan and deliver a variety of activities for the patients including life work, painting, and craft workshops. Sometimes they display works in small exhibitions or enable patients to create gifts for their families.
Kat Chilvers started volunteering in 2016 and progressed to leading the project. She worked with a partner to deliver art workshops with the patients on the rehabilitation and psychiatric wards. Kat finds her volunteering very rewarding and says that it has developed both her social skills and confidence.
Northumbria Healthcare is proud to work with Northumbria University to offer practical and meaningful volunteering opportunities to their students which enables the volunteering service to play a part in their development for employment.