Niall Millar – Western Health and Social Care Trust
1st July 2020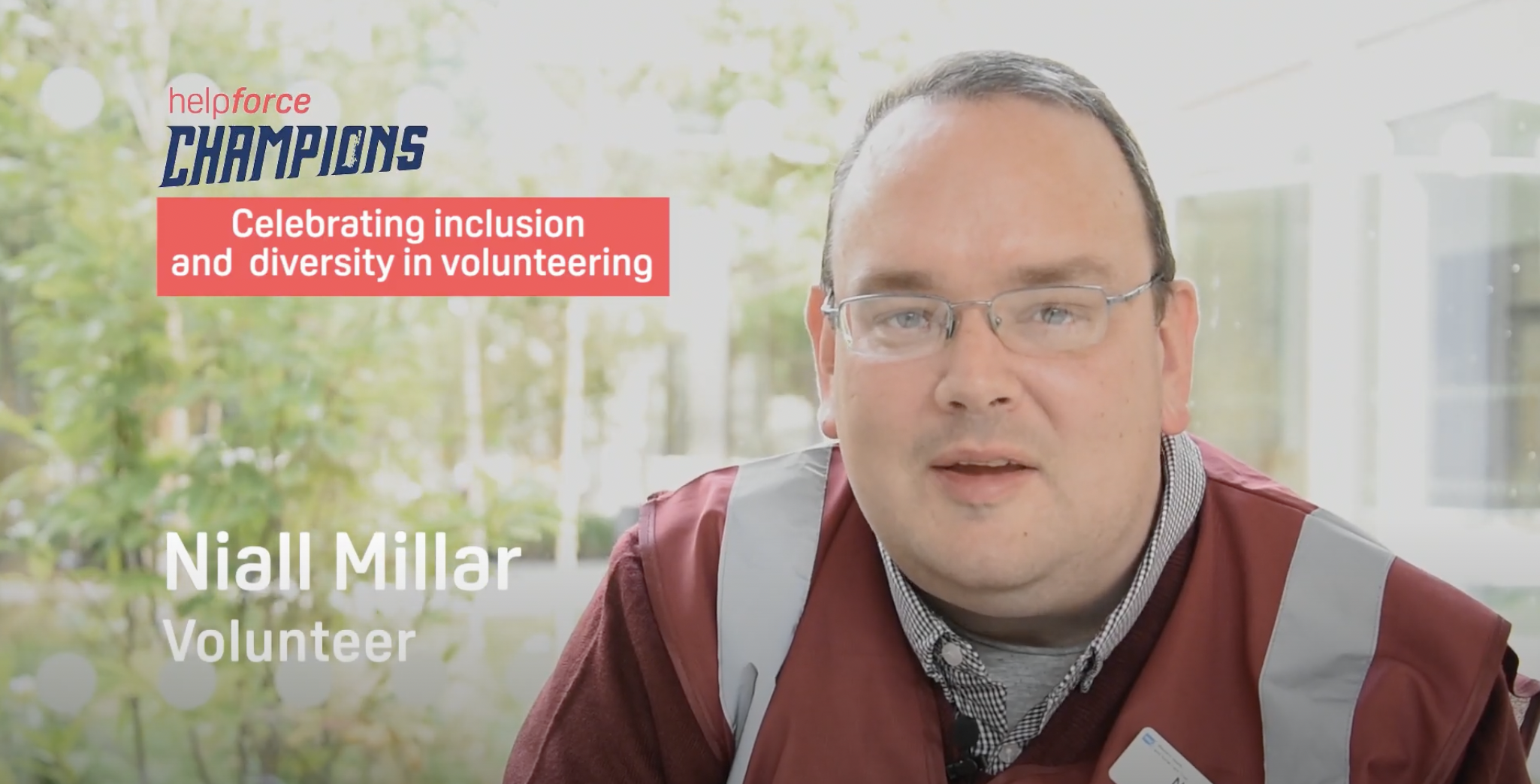 Niall Millar is a valued volunteer at the Omagh Hospital and Primary Care Complex. Initially Niall attended for a trial period; as he grew in confidence, he became part of the meet and greet and signposting team in a very busy acute hospital and primary care complex.
Niall is a wheelchair user but does not allow this to hold him back. He assists those who need help at the self check-in, offers directions and, if required, escorts patients and visitors to their destination. He has excellent interpersonal skills and is very popular with patients, visitors and staff. He brings joy and sunshine to his role which in turn translates into a very positive interaction with all those he encounters – nothing is too much for him. Regardless of the weather Niall makes the journey to the hospital, and we have made reasonable adjustments to ensure that a safe mode of travel is available to Niall in all weathers.
The Trust has a diverse workforce, where volunteers are encouraged, supported and valued and this is essential to ensure our service lives its values of challenging discrimination and promoting equality and valuing diversity.