Paul Wharton on how to inspire volunteers
1st July 2020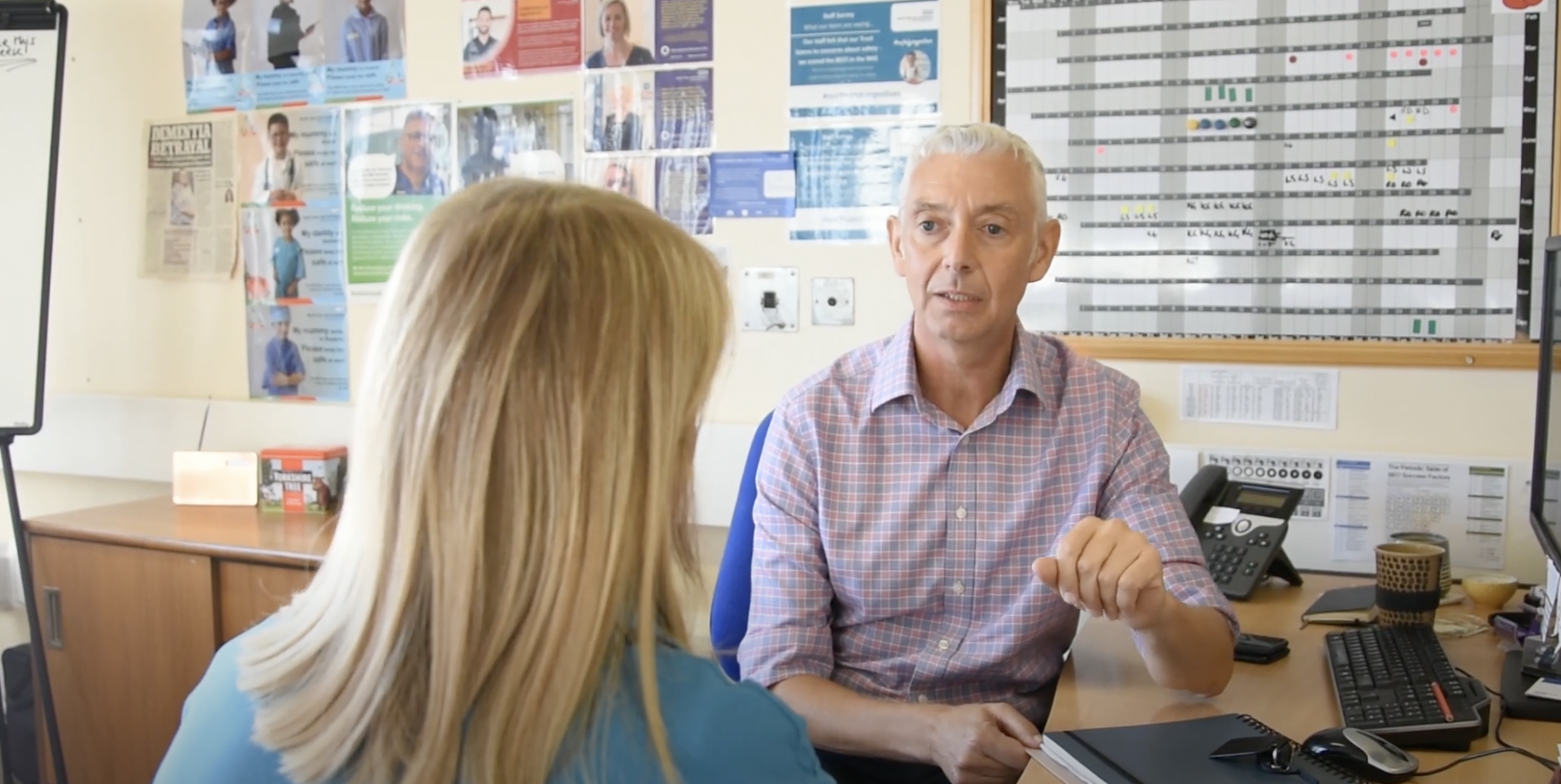 Paul Wharton is Volunteer Coordinator at North Tees and Hartlepool Foundation Trust. Paul has transformed the way the hospital works with the volunteer community and is already planning to bring volunteers into the community and primary care services.
Paul is inspires his volunteers. He has a passion for volunteering that sees no limits. He can see the difference volunteers make to the staff and patients they serve and to the lives of the volunteers themselves. Paul has been pivotal in developing the many roles that volunteers now play within our organisation, ranging from volunteer drivers to navigators and mealtime companions.
Paul chairs a regional committee for volunteers and was instrumental in securing our position as one of the eleven innovator sites working with Helpforce to drive forward the 'Home but not alone' campaign that went live recently. His project has the potential to improve the lives of the people the Trust serves. Paul very much deserves the accolade of Volunteer Leader of the Year.