The Isle of Wight NHS Trust
1st July 2020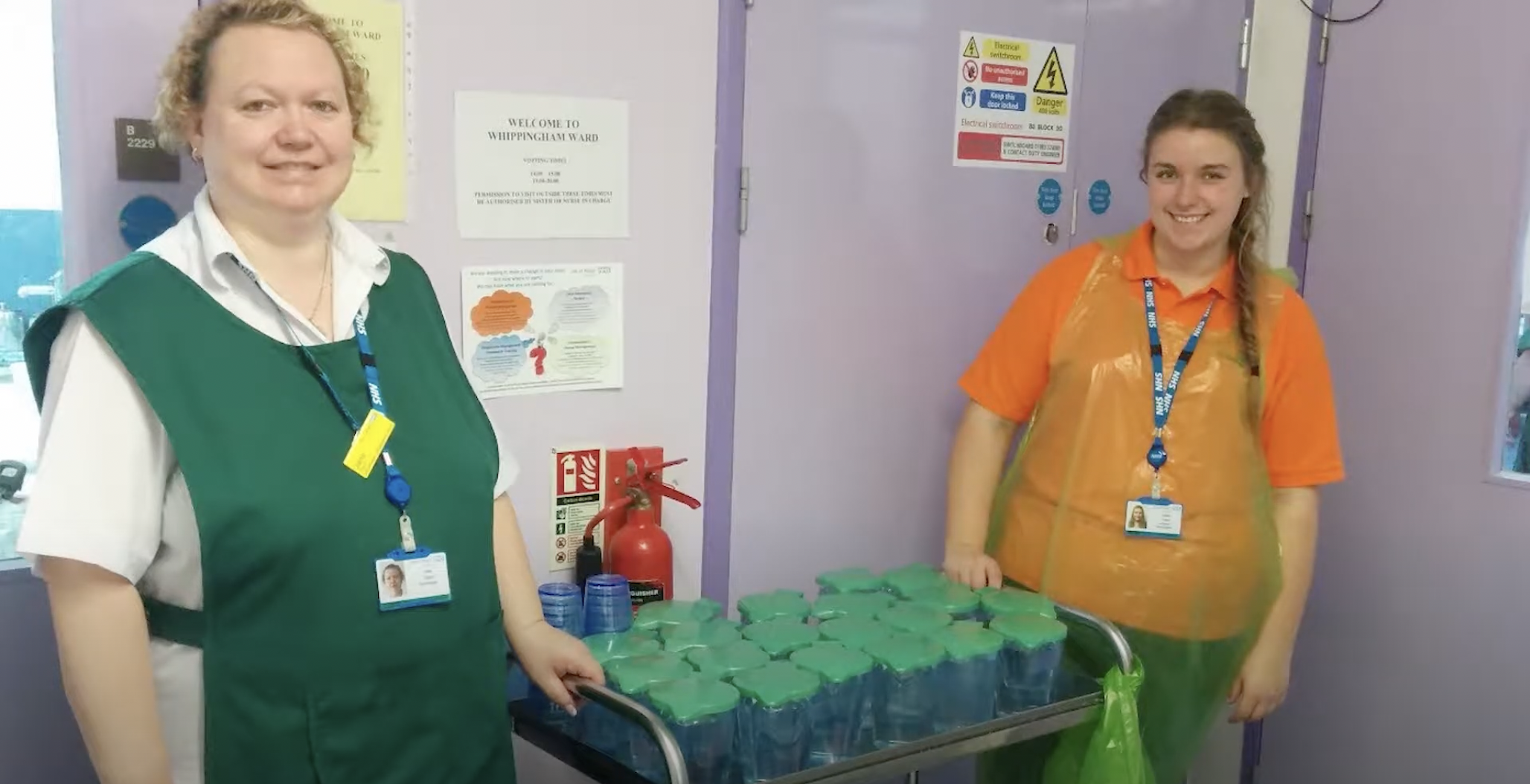 The Isle of Wight NHS volunteer service runs in synergy with the careers service. We are working on our long term recruitment challenges by promoting NHS careers to young people on the Isle of Wight, and part of this includes volunteering.
This project has helped us in many ways. We have been able to provide young people with a meaningful opportunity to gain confidence and build upon their foundations of care and compassion. Patients also get a huge benefit; with many more volunteers, more patients have volunteers to support them.
In the long term, we have supported young people into a career with the NHS. We have various case studies which show volunteering has given them the inspiration to go on to a career, whether that be as a Health Care Assistant, via university studies or the nursing degree apprenticeship.
We are incredibly proud of this innovative scheme which helps young people, encourages staff to inspire and engage with young people and, most importantly, increases the number of volunteers who are focussed on patient experience and care.