Volunteers team ­– Birmingham Women and Children's Hospital NHS Foundation Trust
1st July 2020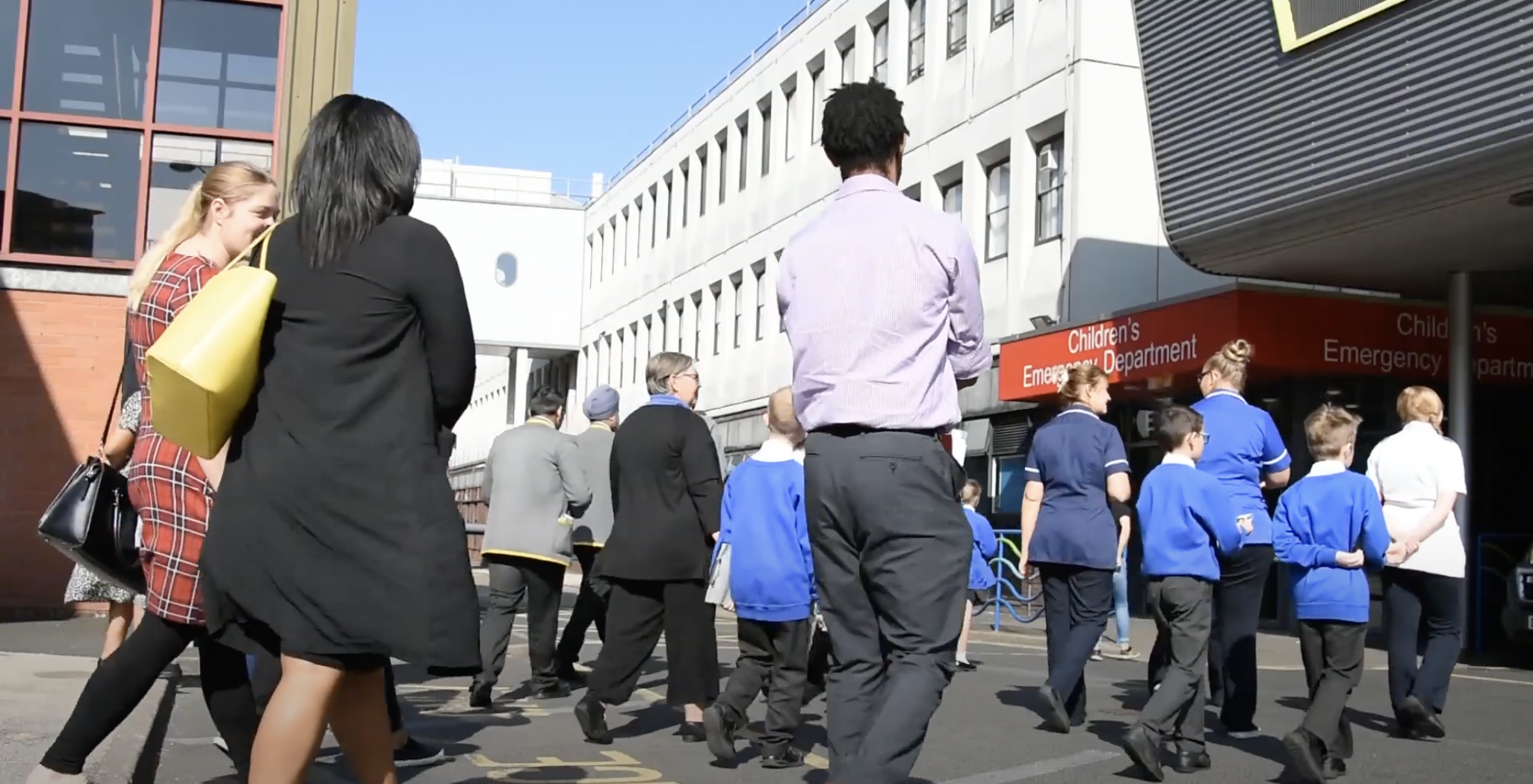 The Birmingham Women's and Children's Hospital runs a ground-breaking Junior Volunteering programme, which is the first of its kind in the UK. Supported by #iwill and the Pears Foundation, it engages small groups of young people between the ages of ten to sixteen in healthcare volunteering. With a strong focus on widening participation, the programme's strategic aims are to raise participants' aspirations, encouraging greater diversity and local representation in the applicant pool for NHS jobs; to educate communities about healthcare issues; and to engender commitment to social action.
A wide range of projects have seen junior volunteers writing more accessible patient information, learning CPR, devising board games to address mental health issues, and campaigning for organ donation. Participants pass on their knowledge through school assemblies and similar activities, helping to raise awareness of health issues within Birmingham's diverse communities. They also fundraise.
One project involved a group of ten year olds working with the transformation team to create a staff training video, which is a lasting resource relevant to all 5,700 Trust staff. In its first year, over 200 young people from 26 schools were engaged in 20 projects, and more than half of participants came from Birmingham's most deprived communities. One programme was adapted to allow students with disabilities to take part, and over 50% came from the most deprived areas of Birmingham.