The Volunteer to Career™ programme is part of Helpforce's
Back to Health campaign
- which aims to support one million people to get back to health by 2025.
The programme, which is currently funded by the Burdett Trust for Nursing and NHS England, hopes to support more people to explore careers in health and care.
On this page, you will find all information about the programme and how you can adopt and adapt this programme to support your organisation's workforce strategy.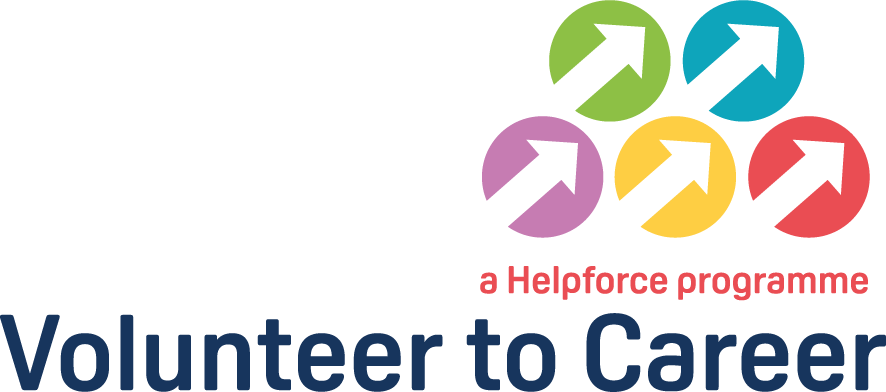 How Volunteer to Career programme makes a difference to organisations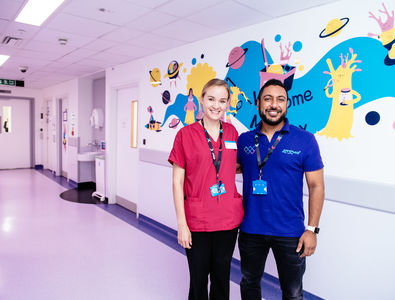 83%
of staff believe that volunteers improve their working lives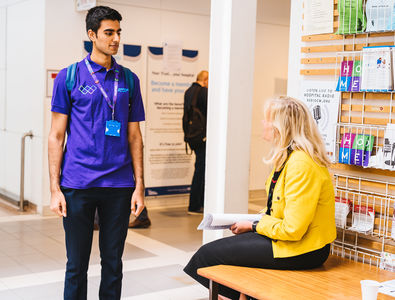 63 min
average of staff time saved per volunteer interaction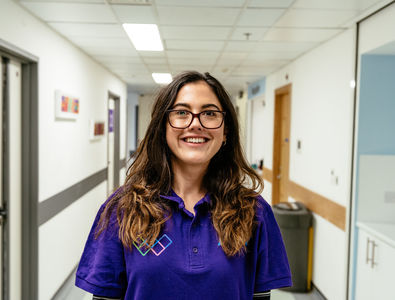 63%
of volunteers secured employment or further education/training
(Data from 15 NHS organisations that took part in the programme, updated in August 2023. Staff: N=223, Volunteers: N= 95 of 167 volunteers who have completed the VtC pathway, Staff time saved: This calculation was based on staff perceptions of time saved.)
About the programme

The Volunteer to Career programme identifies a pathway for volunteers to develop their careers in health and care. What makes the programme stand out is that volunteers receive focussed support from workforce and clinical leads in the organisation that they volunteer with, so that they can have a first hand experience of working within the health and care environment, encouraging them to realise their careers in health and care.

Learn more about the career from this webinar recording.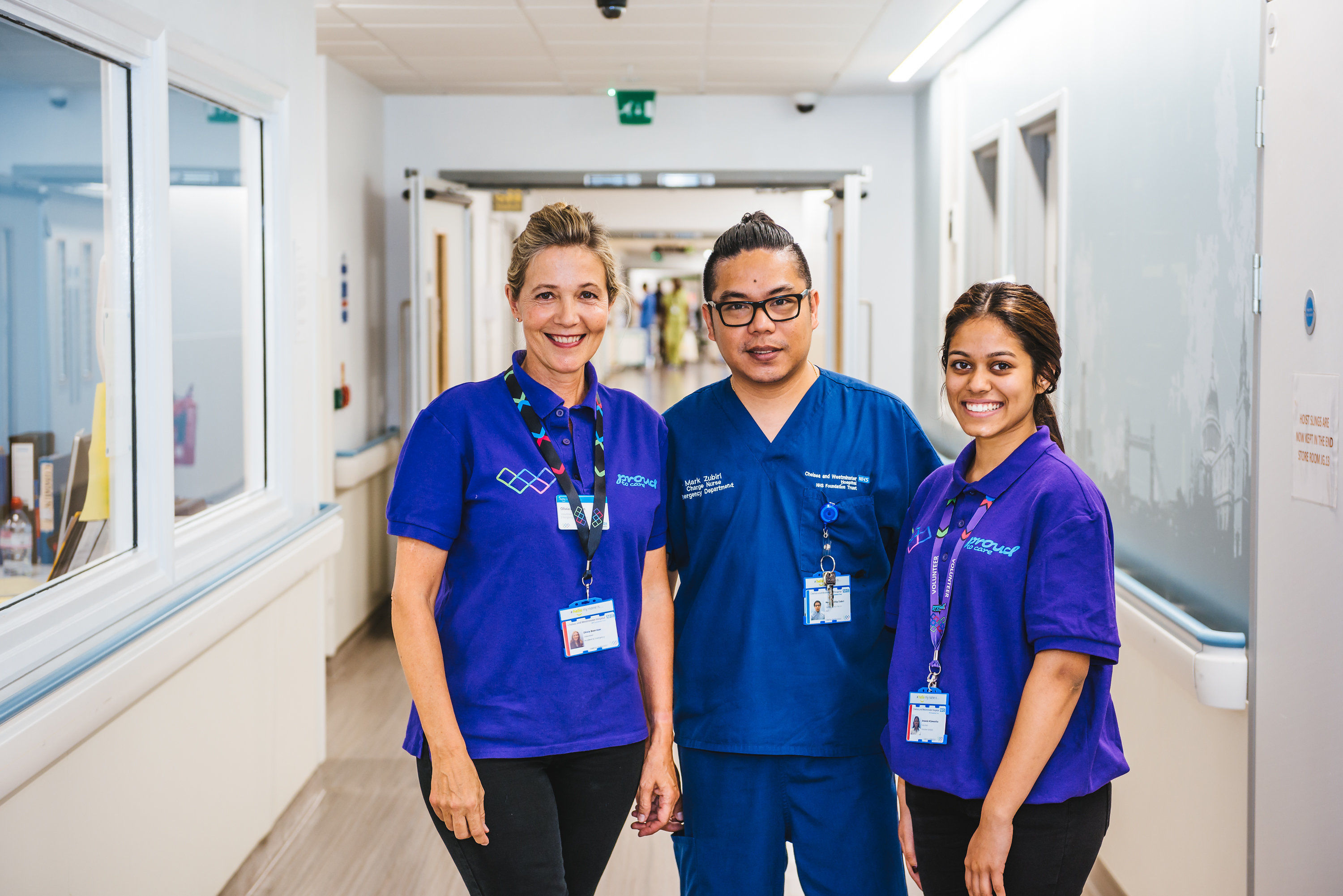 How the programme works:

In a nutshell, the Volunteer to Career programme requires a close involvement between the Volunteering team, the Clinical Leads, and the Workforce Leads. This is to ensure volunteers receive the right clinical support from clinicians, career guidance from workforce leads, and wellbeing support from the Volunteering team.
A full guidance on how to roll out the Volunteer to Career programme at a healthcare organisation can be found here.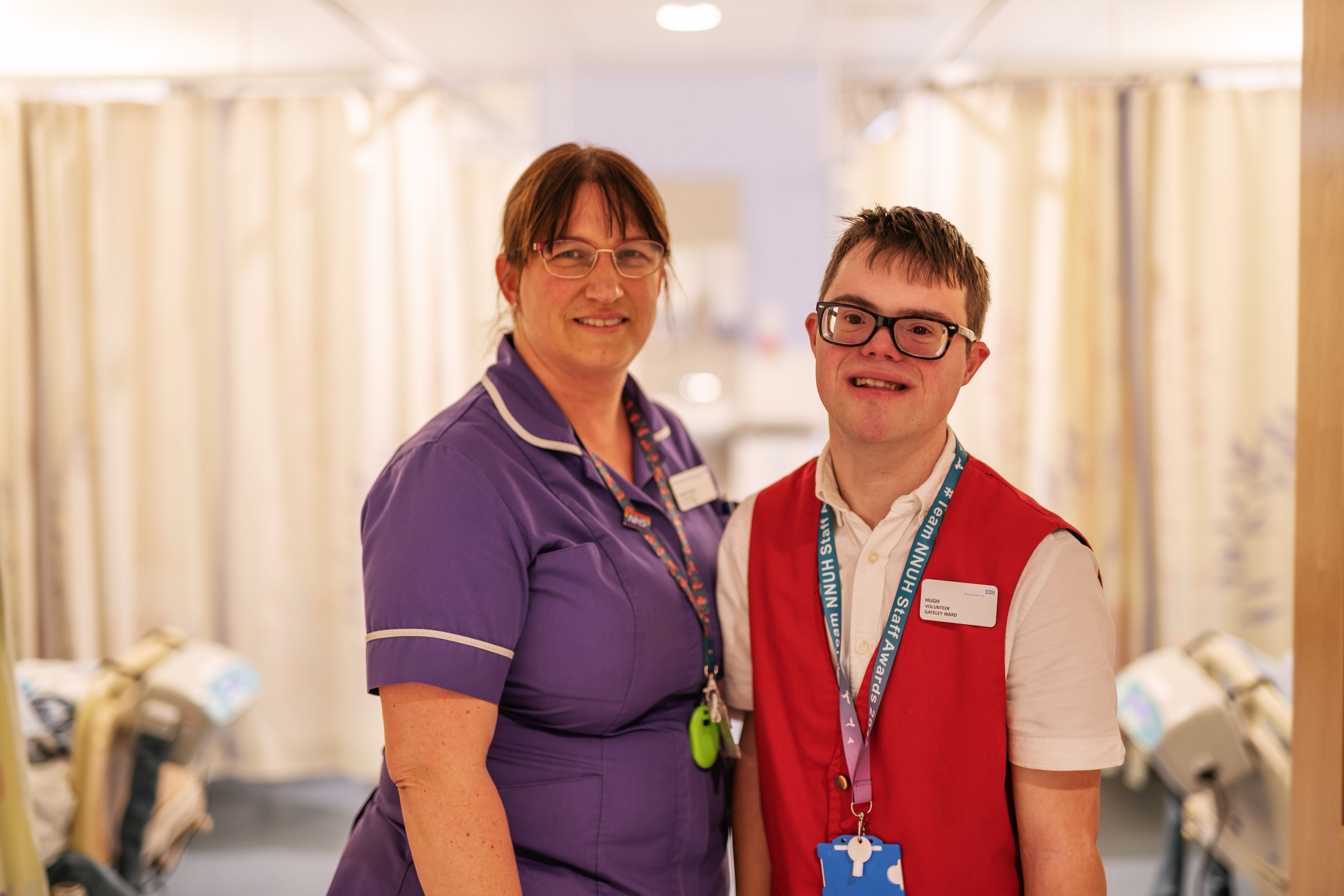 Why Volunteer to Career?
According to the King's Fund report "The healthcare workforce in England" (2018), it was estimated that there was a shortage of more than 100,000 staff. By 2030, this figure could increase up to 230,000 and if "the emerging trend of staff leaving the workforce early continues and the pipeline of newly trained staff and international recruits does not rise sufficiently, this number could be more than 350,000 by 2030." (The King's Fund, 2018).
With that in mind, the Volunteer to Career programme aims to provide health and care organisations with a solution that helps them attract potential talents through the volunteering route.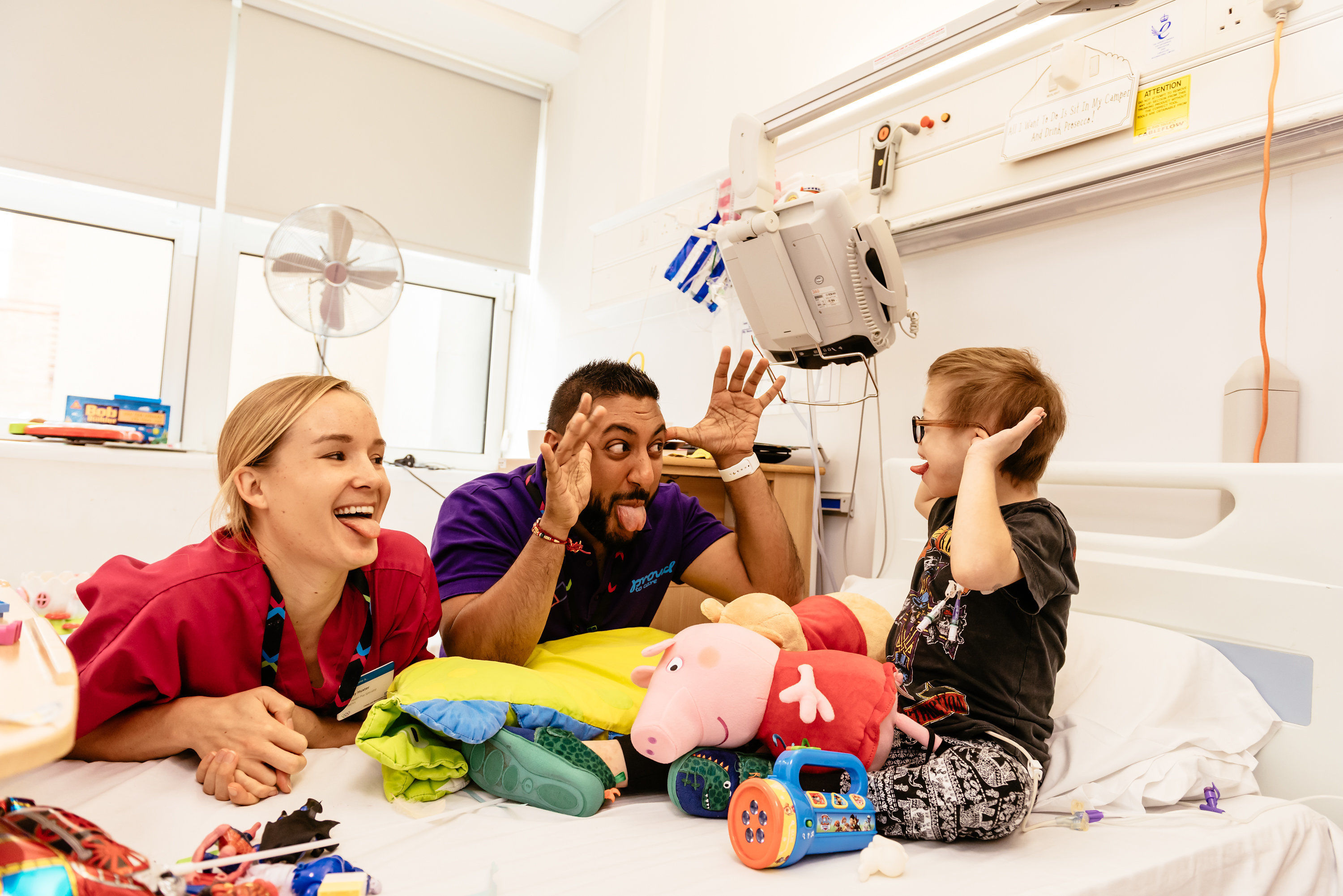 Making a difference
Right from the start, the programme enables volunteers to provide direct support to patients, their families and clinicians, helping to ease the pressure on the services as well as enhance patients' experience throughout their journey.
With the right support and opportunities, health and care organisations can recruit the volunteers at the end of the programme, knowing they will have a talented, caring and compassionate workforce, who have a good understanding of the system and what they could do to make a difference to the health and wellbeing of the community.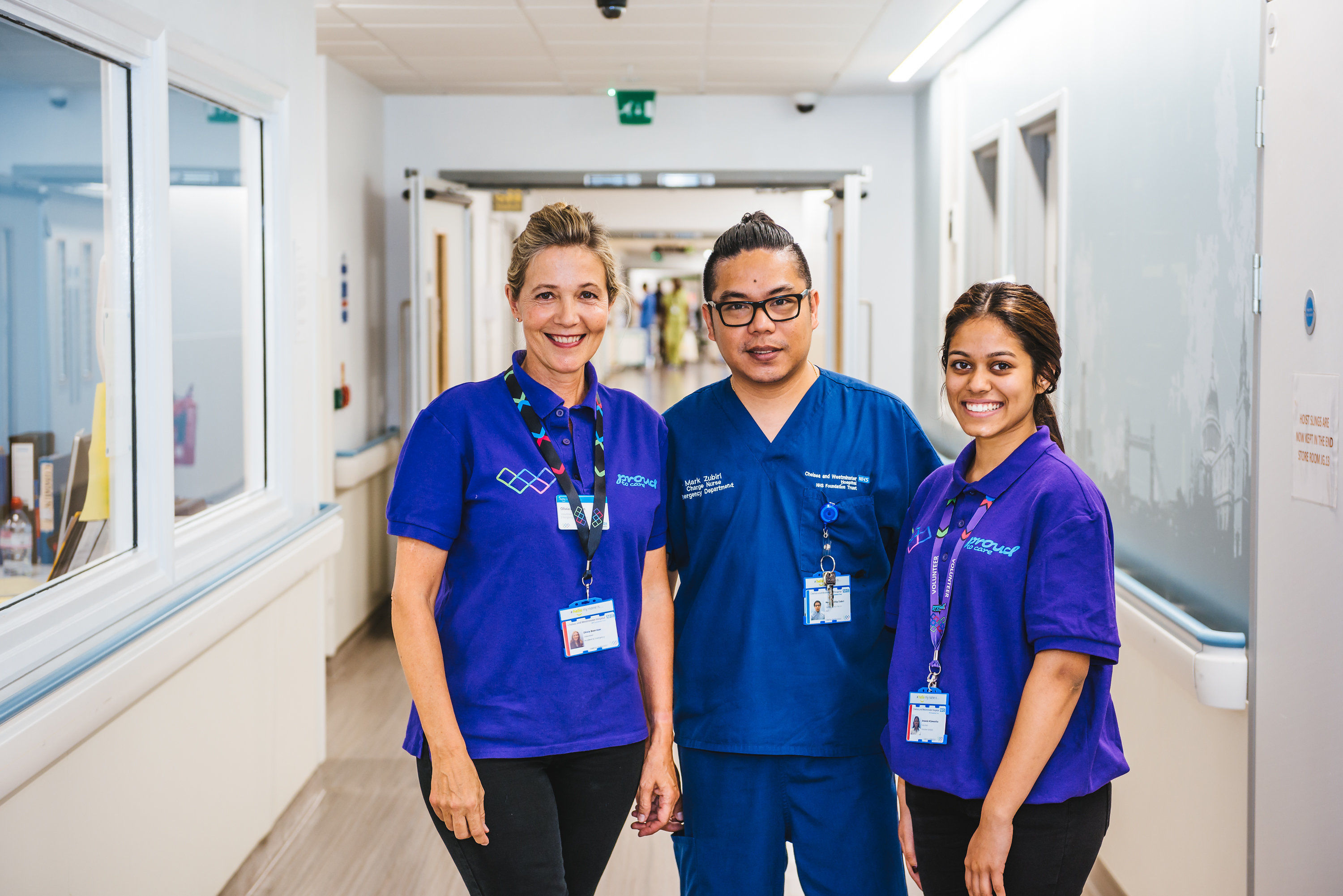 Volunteer to Career strategically aims to:
1. Positively impact workforce recruitment needs at a local community level by increasing the number of volunteers who have an interest in pursuing a career in health and social care after their volunteering experience
2. Deliver systemic change across participating organisations through:
Clinical Leadership
Environment and Culture
Volunteer to Career pathways
3. Scale and spread successful initiatives evidence based VtC pathways to other organisations through the development of resources, tools, learning, and case studies
"The introduction of the Volunteer to Career programme provides an excellent vehicle for harnessing talent and enthusiasm to make a difference to our service users and their carers and families."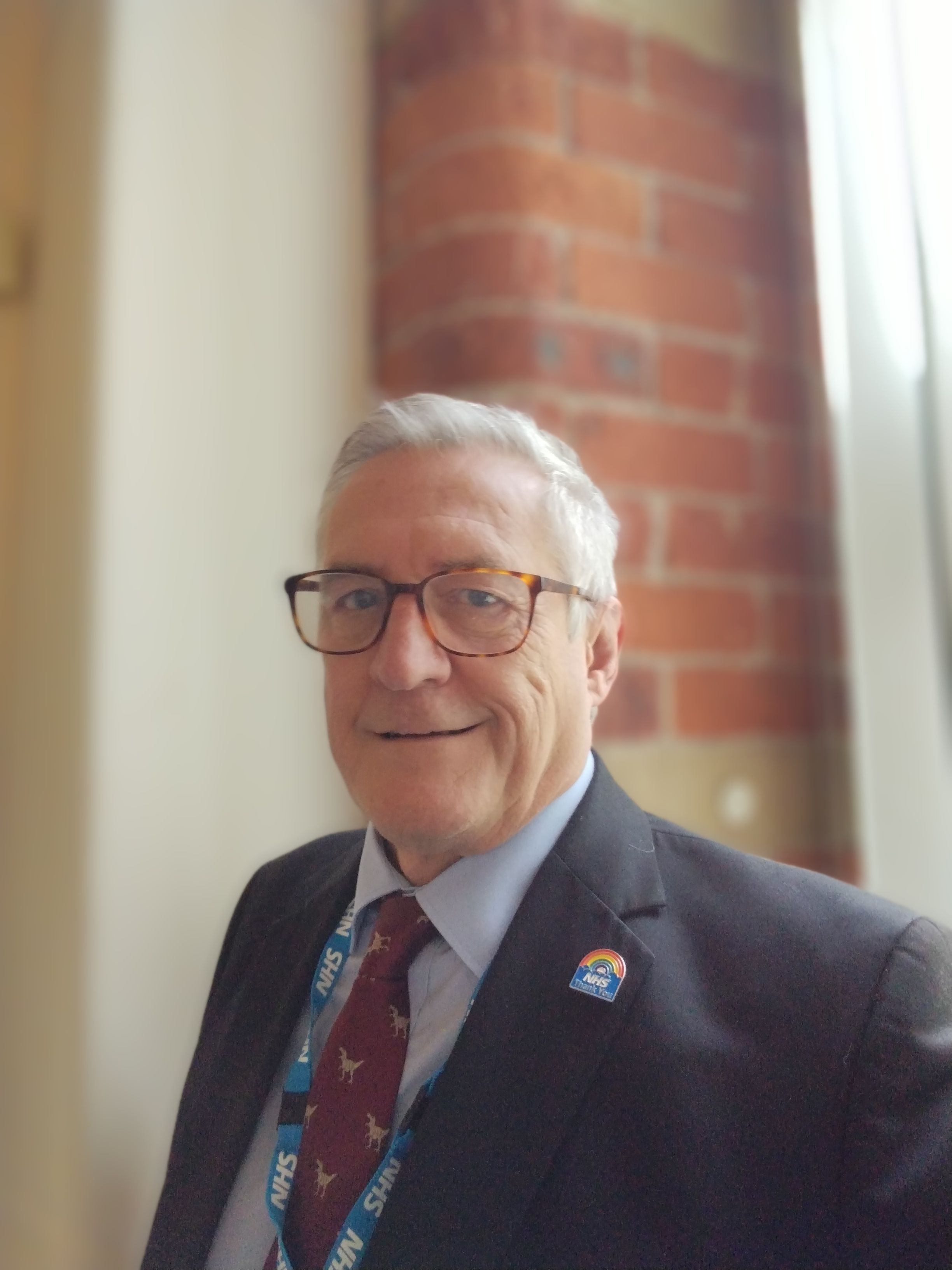 Bob Champion, Chief People Officer, Bradford District Care NHS Foundation trust
Be inspired
Find out how the Volunteer to Career makes an impact on individuals and organisations