Integrated Approaches to Volunteering
Helpforce is supporting NHS England and Improvement on a national programme to embed volunteering within the strategic plans for integrated health and care.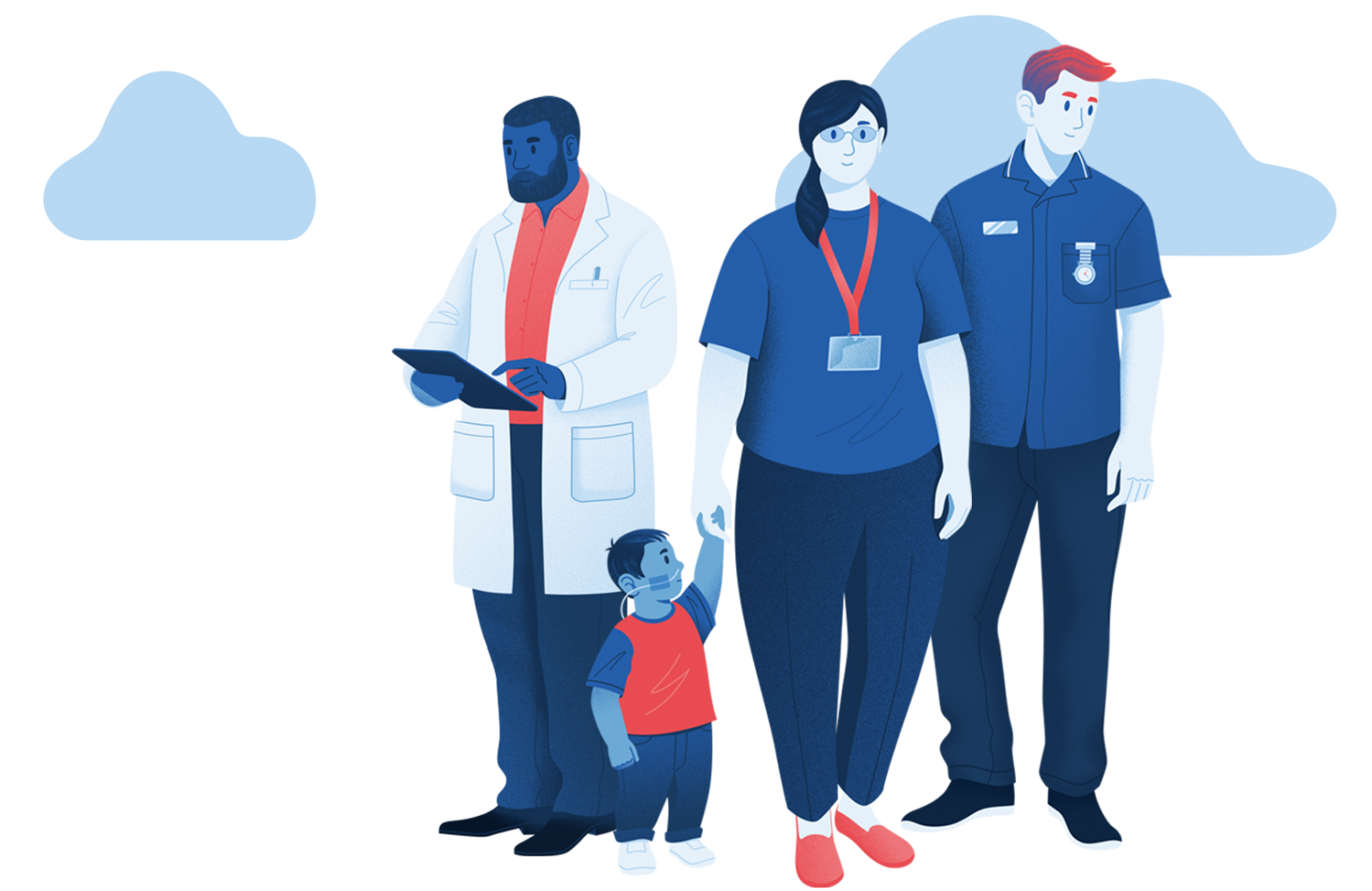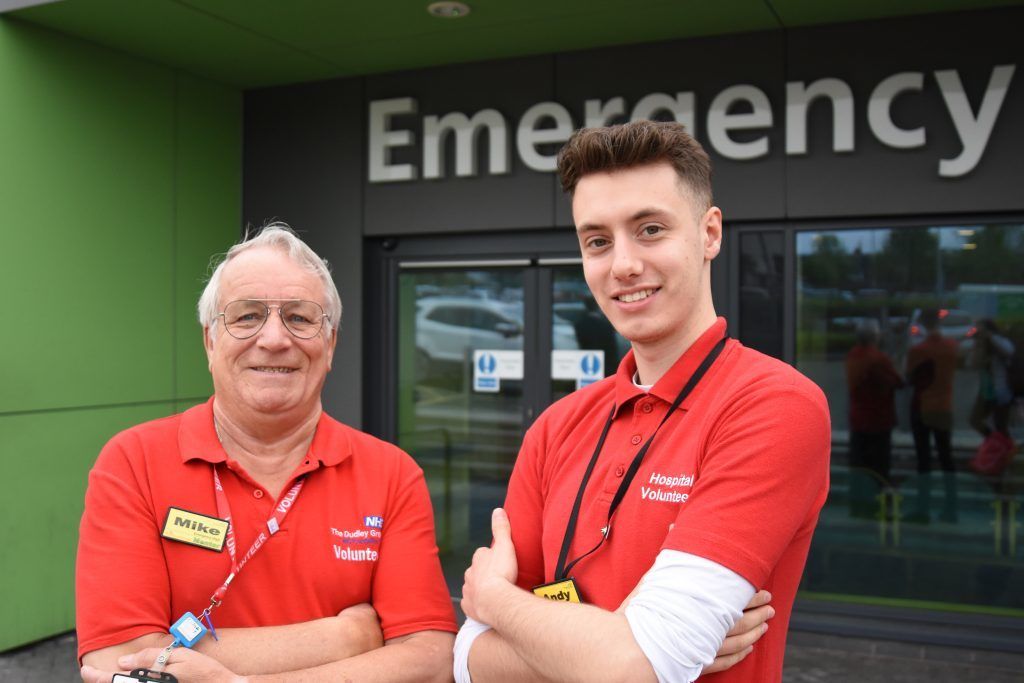 Integrating volunteering
As a 'national delivery partner', we are working with leaders across Integrated Care Systems (ICSs) and Sustainability and Transformation Partnerships (STPs), and the organisations that they work with including Voluntary & Community Sector (VCS), primary care networks, clinical commissioning groups, and local authorities. Together we have identified where volunteering can contribute to system-level health priorities and the broader NHS Long Term Plan (LTP) commitments, to:
enhance integrated care
tackle health inequalities
support public health ambitions
help alleviate workforce and service pressures
access and develop community engagement
Our work
In year one (to March 2020) we worked with 39 of the 42 English 'systems' (STPs/ICSs) to help understand the landscape of volunteering within their regions and develop their future integration plans. We produced a Leadership Case for Volunteering to help create a case for investing in volunteering at the system level.
Year two of the programme has seen a pause in the planned programme due to COVID-19. We are currently assessing how the many brilliant examples of community-level volunteering have helped tackle the crisis, and how we can learn from these initiatives as we develop integrated health and care.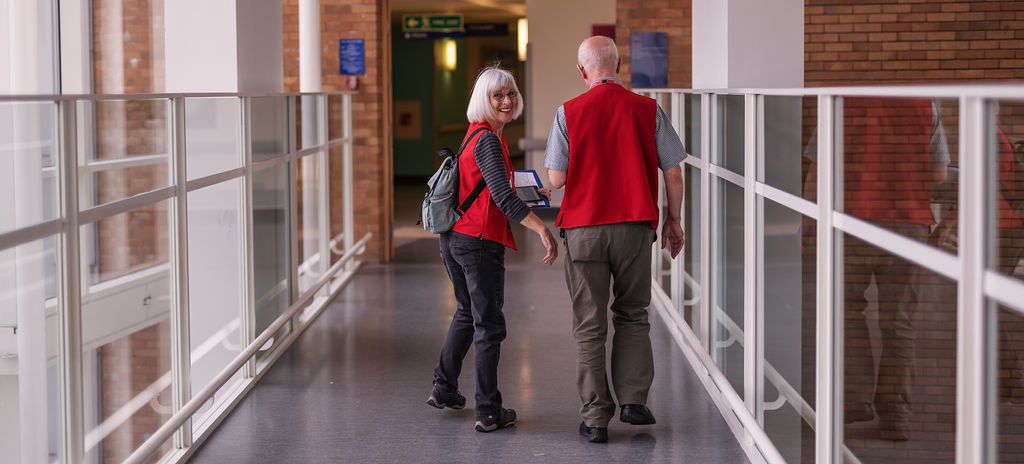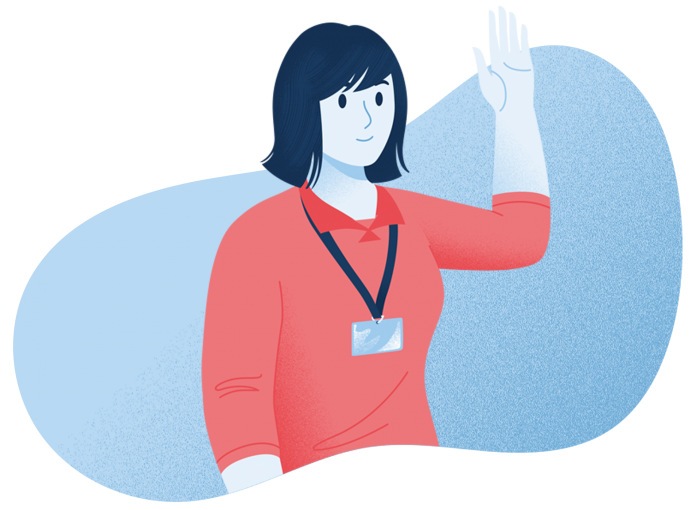 We'd love more organisations to get involved
Do you work for an NHS organisation (e.g. GP practice or hospital) interested in how integrated volunteering approaches are being developed? Or do you work in a role which could contribute to the programme, e.g. research or policy?
Please join our Helpforce Connect Network and the Integrated Care Collaborative group that is dedicated to this programme.