13,563,000 pieces of PPE delivered by volunteer team
20th December 2022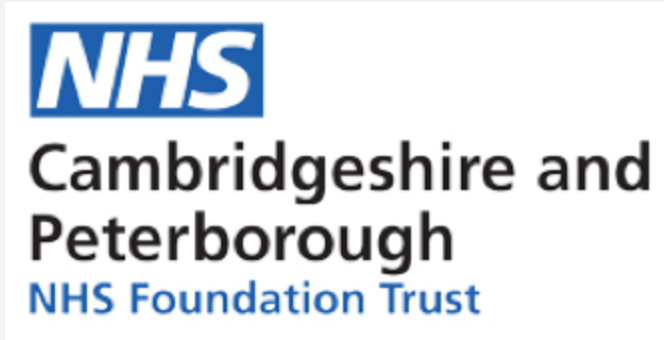 The PPE Volunteers are made up of just 11 volunteers. The volunteers have been a driving force in keeping Cambridgeshire and Peterborough NHS Foundation Trust running through the pandemic and beyond. With only 11 volunteers, the team have delivered up to 13,563,000 pieces of PPE and clocked up more than 110,000 miles since July 2020; a phenomenal amount of hard work and dedication that they have committed to CPFT and its staff, with offering just their gift of time they have saved CPFT approximately £250,000.
"I am so very grateful and just giving them recognition through a simple thank you does not seem enough, hence nominating them for this award."
The voluntary services team and the PPE team are continually amazed by the volunteer's willingness to offer their time and effort to ensure PPE is delivered across the Trust. They are always happy to help and are willing to ensure that they offer the best possible service. We have all really enjoyed getting to know the team of volunteers and learning more about their reasons for volunteering. We have seen the pride that they have in knowing that they are helping the NHS during a very tough time encompassing the Trusts value PRIDE. Recognition for our PPE volunteers has meant that they, and the voluntary services team, have been selected as finalists for the CPFT staff award.
Nominated for the 2022 Volunteer Team of the Year category
Enjoyed reading this story? Why not read all the Wall of Fame stories here.