600 volunteers support patients across three hospitals
9th January 2023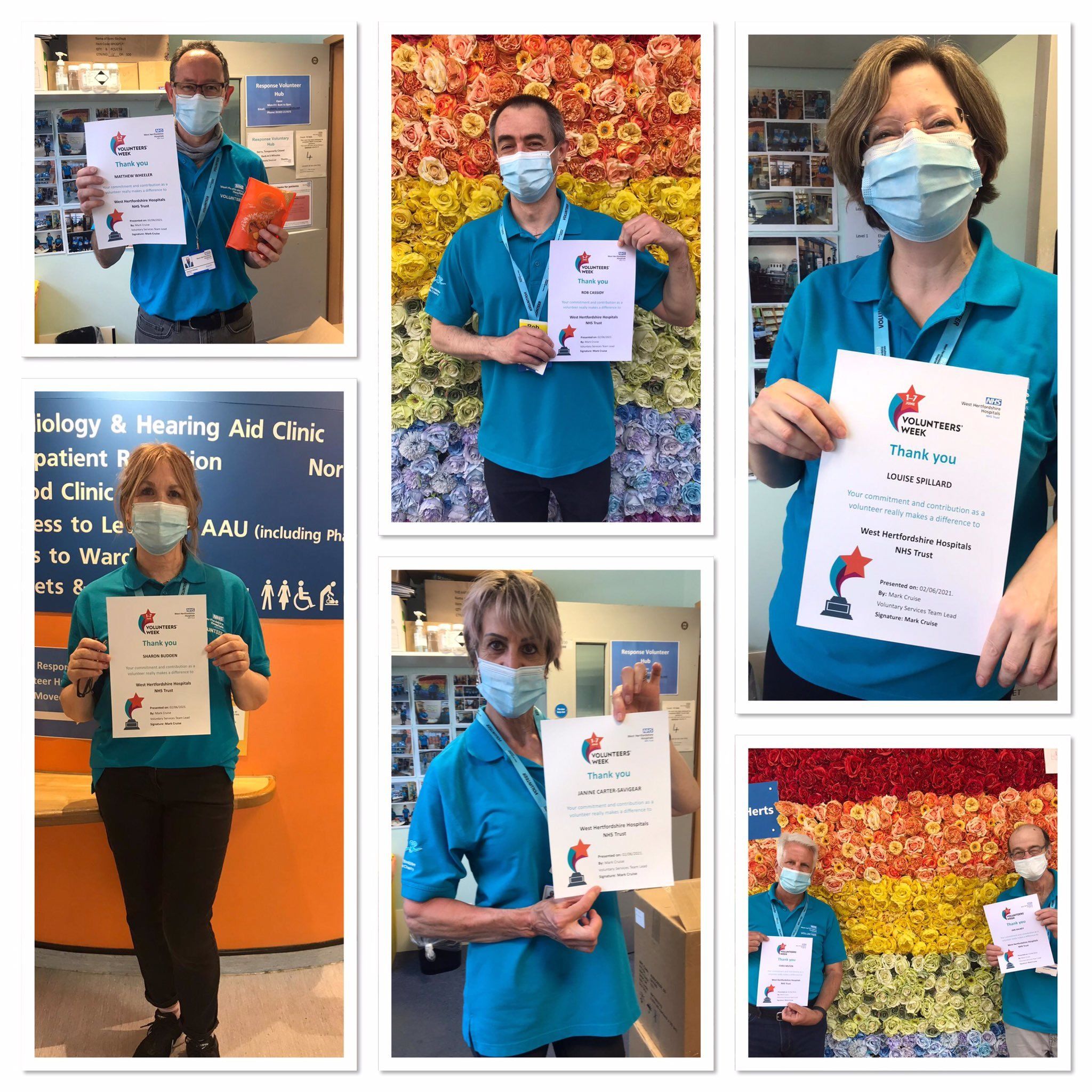 West Hertfordshire Teaching Hospitals NHS Trust has a solid tradition of involving volunteers in supporting patient care at our three hospitals. They recognise that volunteers bring richness to how patients experience their stay in the hospital, reducing anxiety and helping many to get well faster and return home sooner.
As well as giving patients a helping hand, a friendly ear and more holistic support, these committed helpers also give staff the opportunity to concentrate on what they do best - providing clinical treatment and medical care. West Hertfordshire are honoured to have a dedicated pool of nearly 600 volunteers who provide amazing support to staff, patients and their families across the three hospitals; especially during pandemics.
In line with the NHS Long Term Plan, the trust has worked hard to provide well-designed volunteering initiatives which enable staff to deliver high-quality care that goes above and beyond core services.
Nominated for the 2022 Team of the Year category
Enjoyed reading this story? Why not read all the Wall of Fame stories here.