Helpforce Champions 2023 Finalist - Bernadette George
3rd October 2023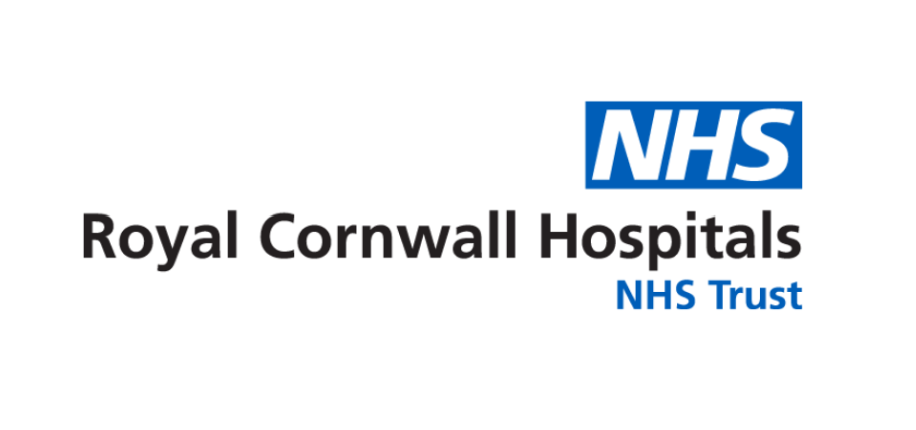 Nominated for Outstanding Staff Champion of the Year 2023
Video entry
Bernadette George, Volunteer Champion Extraordinaire and the Director of Integrated Governance at Royal Cornwall Hospitals NHS Trust.

"Berni George is absolutely the best professional Leader we have worked with."
She has a positive 'can do' attitude, coupled with an intrinsic compassion for the people in her team (including the 350 plus volunteers). She leads a large care group and champions their volunteers and the Voluntary Services team 110%!

A recent example is her outstanding support for the Butterfly Companion End of Life volunteers. She is an exceptional ambassador for this new initiative promoting the service throughout the trust and encouraging their coordinator to present at a wide variety of meetings and forums, including the trust board. This is key to the success of this project which needs to be 'embedded' in the culture of the trust to work effectively supporting patients, friends and families in the last days/hours of life.

Berni played an active part in the training day for the Butterfly volunteers. She launched the training day and provided an inspirational start to a busy day. She takes the time to acknowledge these volunteer projects at staff meetings and to congratulate the team and shows her passion for volunteers by taking an active role in Volunteers' Week. She is hosting a cream tea for the volunteers and inviting board members to meet with them to thank and acknowledge their contribution to the life of the hospital.

Her commitment to the volunteer family is further demonstrated by her invitation to the board member with responsibility for volunteering to come and tour the hospital during Volunteers' Week to meet volunteers. Berni plans to meet as many volunteers as possible during Volunteers' Week, in addition to her regular visits to the department.

Berni is interested in what volunteers have to say and is a brilliant example of inclusive leadership. A dedicated leader who encourages and supports the Voluntary Services team with positive affirmation, listening to her team and has a strong compassionate side as well as being quick to provide practical and emotional support.

A recent example is a team member who was suddenly taken ill. She was reassuring about taking time to recover and checked in personally.

"Berni doesn't see that she is exceptional, but we do."