Helpforce Champions 2023 Finalist - Nicola Jhumat
3rd October 2023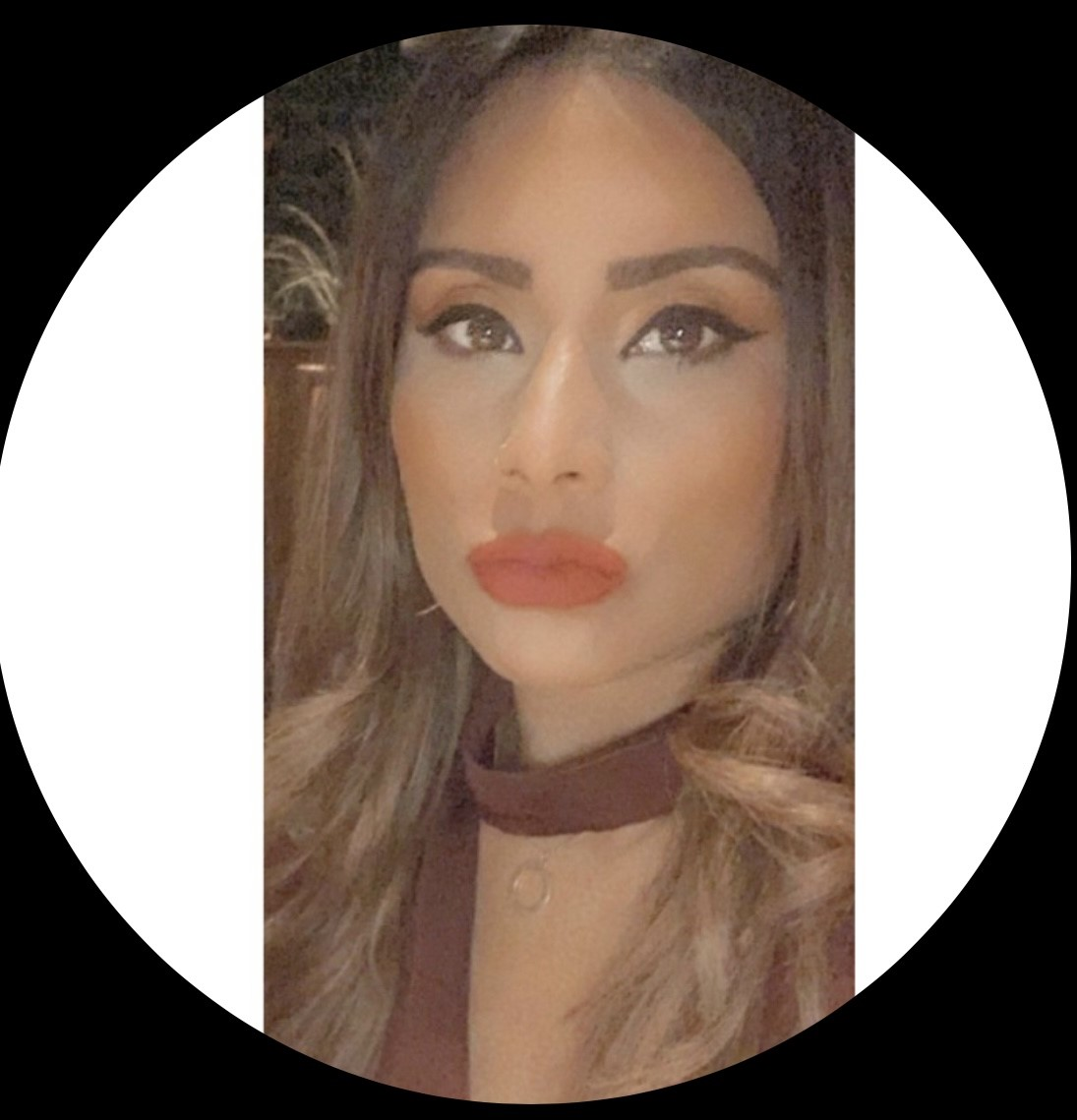 Nominated for Outstanding Staff Champion of the Year 2023
Video entry
Nicola Jhumat is the St Charles' Assistant Director for KCW Urgent Care and Inpatients, she's empowered volunteers and made them indispensable to healthcare. Channelling her inner Beyoncé, Nicola has an ability to put a ring on the hearts of everyone she works with and has transformed the patient experience and staff support in the mental health secure units into a beautiful butterfly garden, integrating 16 dedicated volunteers into care support and ward befriender roles.

Her dedication to volunteers created a ripple effect of positivity that spread faster than a butterfly's wings flapping. The volunteers, under Nicola's guidance, were like a secret recipe straight out of Willy Wonka's cookbook. She carefully blended them into the ward with precision, making the multidisciplinary team stronger. Volunteers were trained to provide a wide range of support services, including companionship, emotional support, and assistance with daily activities. As a result, patients who were previously unable to leave the secure unit were now able to do so, improving their overall experience and outcomes. The volunteers' contributions were invaluable and had a positive impact not only on the patients but also on the hospital staff.

Nicola's approach seamlessly blended the volunteers into the ward, making the team stronger, reducing staff workload, and creating a more positive and supportive work environment. The volunteers' presence helped to enhance patient experiences and boost staff morale, making them a shining example of the transformative power of volunteerism. Nicola's ingenuity and passion have lifted volunteer initiatives in St. Charles to heights, it's like she sprayed a glitter can of "innovation and enthusiasm" all over the place, and the shimmering effects just won't wear off.

Nicola's indefatigable efforts have made it possible to unite stakeholders, staff, and volunteers to embrace a culture of shared ownership and collaboration. Nicola's volunteer initiative has led to new opportunities for clinical and non-clinical staff and volunteers to collaborate and learn from each other, strengthening relationships and improving the overall quality of care. Even the volunteers themselves have caught the glitter bug, becoming like glitter fairies, spreading their skills and confidence, and leaving trails of success.

As an example, volunteers have developed essential skills and experience, now effectively utilised in job applications and interviews for HCSW roles. This synergistic relationship fostered a positive ripple effect, emphasising the crucial role of volunteerism and its benefits within the healthcare system. Nicola contributions to St Charles are as big as a giant's footprint, leaving a lasting impact that will be remembered. Her ambition, transformative impact, scalability, unwavering focus on patient experience, and ability to unite all levels of the organisation in support of volunteerism have culminated in advancements in healthcare quality at St Charles and beyond. She embodies the spirit of a champion and has boosted the potential of volunteers within healthcare to new heights.

Under her guidance, everyone she encounters is infused with confidence, bouncing around with the energy of a kangaroo on a trampoline after a triple espresso IV drip.