Helpforce's response to the Government's new initiative that aims to expand the NHS Volunteer Responders programme into social care
7th June 2023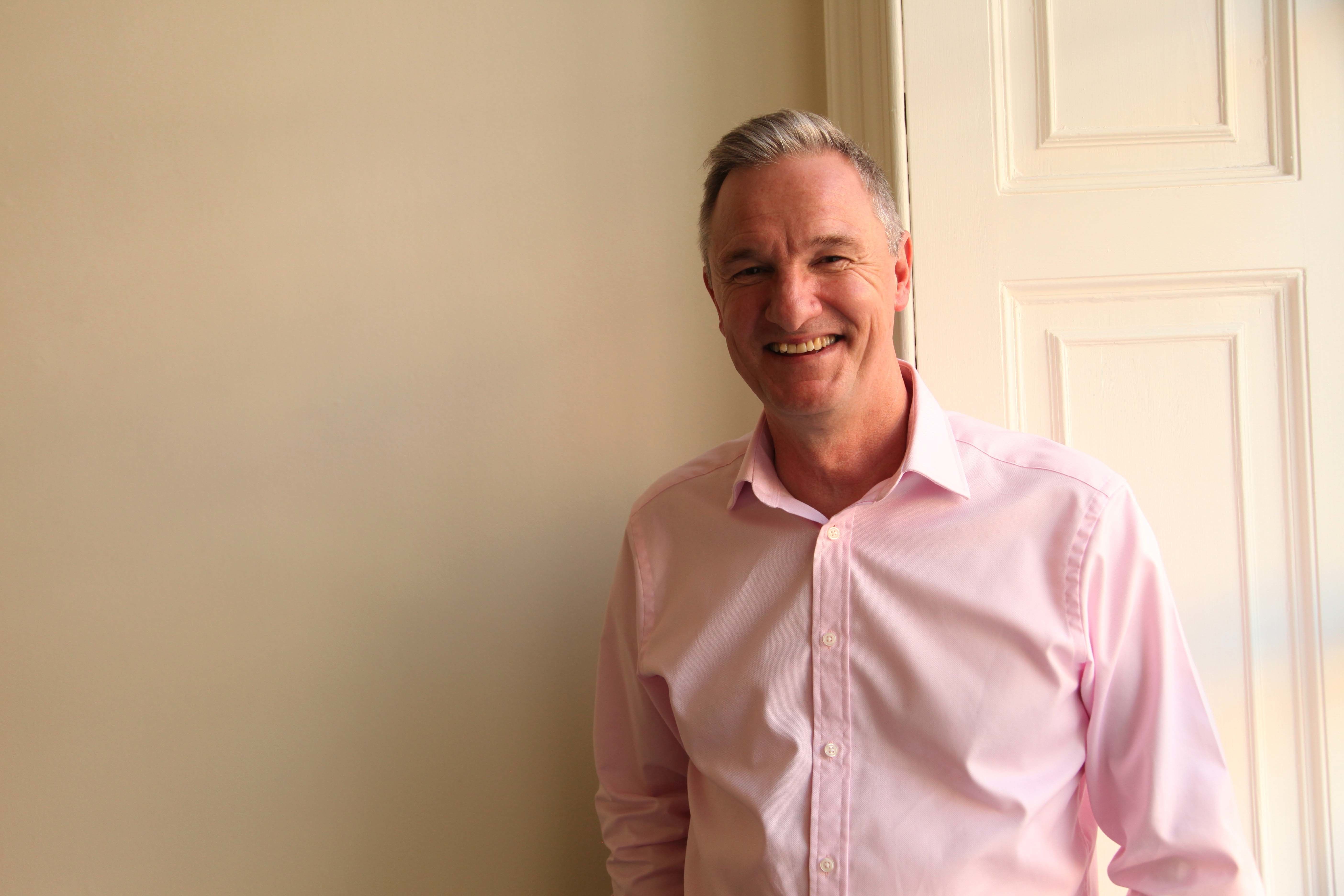 Following the announcement today (7th June, 23) from Care Minister Helen Whateley MP on expanding the NHS Volunteer Responders Programme into social care, Mark Lever, Helpforce Chief Executive, said:
"Volunteers are already playing a vital role in speeding up patient discharge, assisting with post operation care, and reducing hospital readmissions. This new initiative announced today by the Government is a brilliant opportunity not only to increase the number of volunteers supporting more people in the local communities, but also enable volunteers to be a link between health and care settings and services, helping to ensure happier, healthier and more connected communities.
"Volunteers cannot replace social care workers, but through volunteering, more people can have the opportunity to explore careers in care, as we have seen how NHS volunteers have joined healthcare workforce following Helpforce's Volunteer to Career programme - which introduced 73% of volunteers into a career or further education in the health and care sector in its first year of launch.
"While volunteers do not take away from the current social care recruitment and retention crisis, they can help ease pressure on healthcare workers, giving staff time to focus on providing high quality care for people with more complex needs."