Over 1,500 Volunteers were recruited and deployed
20th December 2022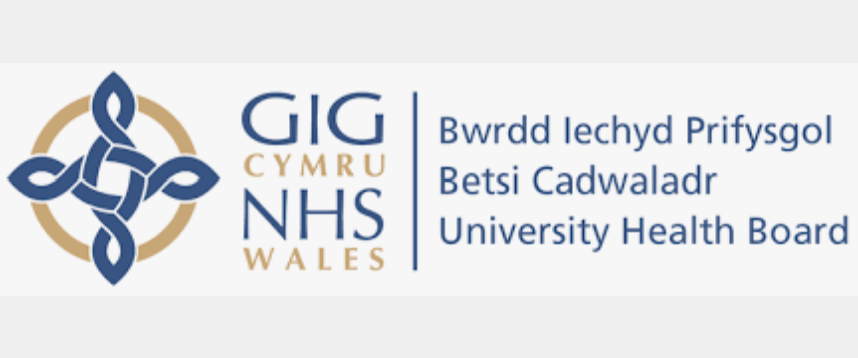 In March 2020, Betsi Cadwaladr University Health Board received overwhelming support from members of the public to join their workforce and support the NHS in response to Covid-19 and, very quickly, the Public Volunteers were created. The small but dedicated Volunteers team worked relentlessly along with redeployed staff who joined forces to support the recruitment of an army of volunteers to support the services. Over 1,500 Volunteers were recruited and deployed all over BCUHB to meet the needs of the service during this unprecedented time. Volunteers were deployed to various services, including pharmacy as an emergency response to deliver medication to the communities where patients had no means of coming to the hospital, or were deemed as unsafe to do so. They were also deployed to hotel services to wipe down high touch areas to prevent cross infection, support General enquiries desks, GP surgeries and Bereavement Services to name a few.
The Volunteers have also assisted with screening visitors on arrival as well as representing the Health Board as the first friendly face to meet and greet patients and members of the public. When a vaccine was approved for distribution, the volunteers were urgently deployed to the mass vaccination sites across the Trust. The volunteers have been integral to the smooth running of our vaccination sites and they have played such an important part in the successful rollout of the local COVID Vaccination Programme. The volunteers have donated an astonishing 47,500 hours across North Wales, some of which have dedicated 12 hour shifts, travelled long distances and have even picked up additional shifts to cover absences or shortages.
"I have great admiration for these volunteers. The pandemic has been such an uncertain and apprehensive time for many; however, members of the public with no clinical or healthcare experience have willingly put themselves forward to support their local NHS during a difficult and unpredictable time. Their commitment to the service is admirable and invaluable and they truly are an asset to our organisation."
Nominated for the 2022 Volunteer of the Year (England) category
Enjoyed reading this story? Why not read all the Wall of Fame stories here.