Volunteers provide vital support for the Infant Feeding Team
9th January 2023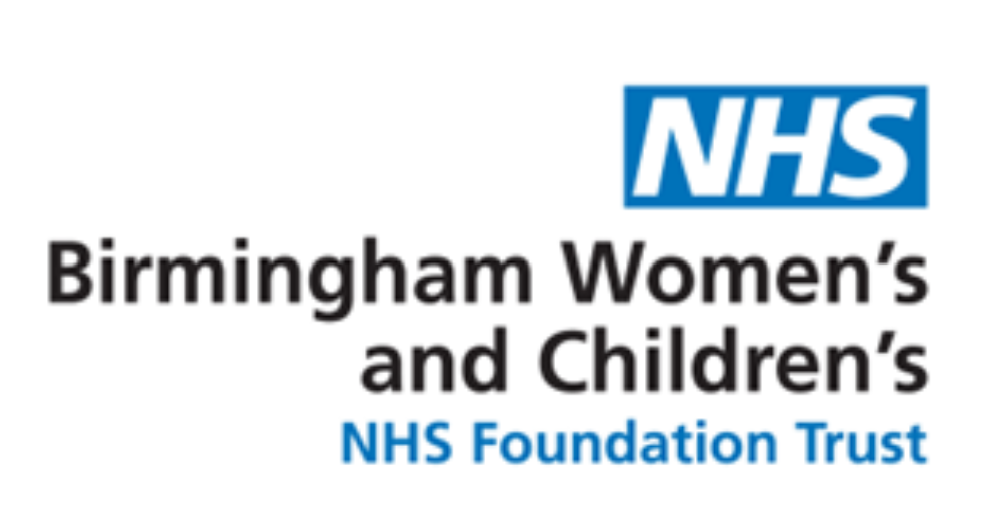 The Infant feeding team at Birmingham Women's and Children's NHS Foundation Trust is a small team of 5 dedicated volunteers who visit the hospital 3 times a week and between them have donated 781 hours of their time to collate
6000 hand expression postnatal/antenatal packs
2500 Breast pump packs
320 Admission information Infant Feeding packs
so that every new mum leaves the hospital with the support and information they need to feel confident and positive as they go home with their new baby or babies.
They make a vital contribution to the dedicated Infant Feeding Team and enable mums to establish feeding more quickly, or for the premature babies, they enable mums to express milk. This work has been especially important over the prolonged lockdown period when women have felt particularly vulnerable and in need of additional support and reassurance.
The team have taken immense pride in their work and feel they have made a tangible difference to the experience of women who pass through the hospital.
The Infant Feeding Team have been thrilled to welcome the volunteers' support with the lead, Leanne, stating
"This volunteer team are absolutely invaluable, and we see them as part of the Infant Feeding Team, our services would struggle to run without the support they provide. The packs they produce add to patients feeding journeys by providing both practical recourses and information to help their feeding decisions. The packs also help staff by reducing the time they previously needed to gather equipment and information from different areas. The volunteers are incredibly dedicated and an integral part of our team; they care about what they do and are utterly committed to doing their best. They attend in all weathers and have been flexible to changing service needs. They are always willing to help and have been very much part of development of the five packs maternity produce and packs produced for Neonatal unit babies and babies on the transitional ward. These packs are distributed across all maternity departments; from antenatal clinic to community midwife teams and day assessment areas and then across departments. These packs help many mothers and babies including not only those that are well but those that are unwell, born early or have medical complexities. This part of the Infant Feeding Team's care is only possible because of the volunteers' input. We thank them for their contribution, commitment to our service provision from not only us but from the staff, mothers, and babies."
Nominated for the 2022 Team of the Year category
Enjoyed reading this story? Why not read all the Wall of Fame stories here.