Co-creating innovation in volunteering in health & care

Helpforce innovations are helping spread good practice, introduce new ways of volunteering. They are also shining a light on the many ways volunteers help NHS staff.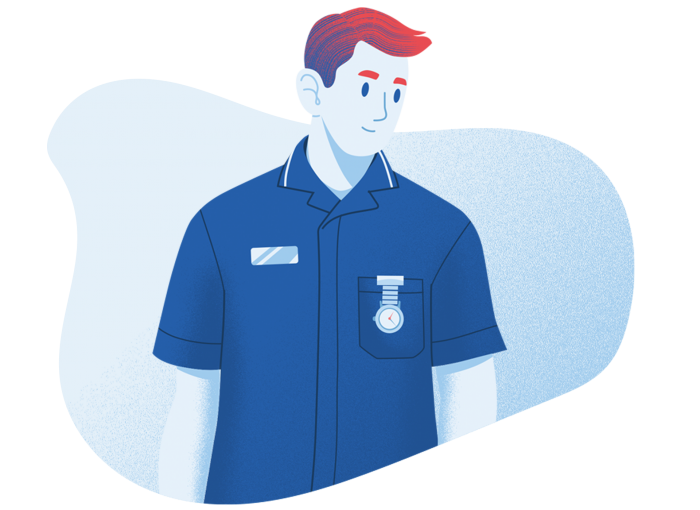 Sharing and scaling high-impact volunteering interventions
We are soon to launch a series of innovations that can be used by all hospital trusts to adopt and adapt high-impact volunteering services that have been tested and proven through our programmes. An example is the 'How to Adopt and Adapt Response Volunteers' pack which has been shared with most of the NHS hospital trusts in England.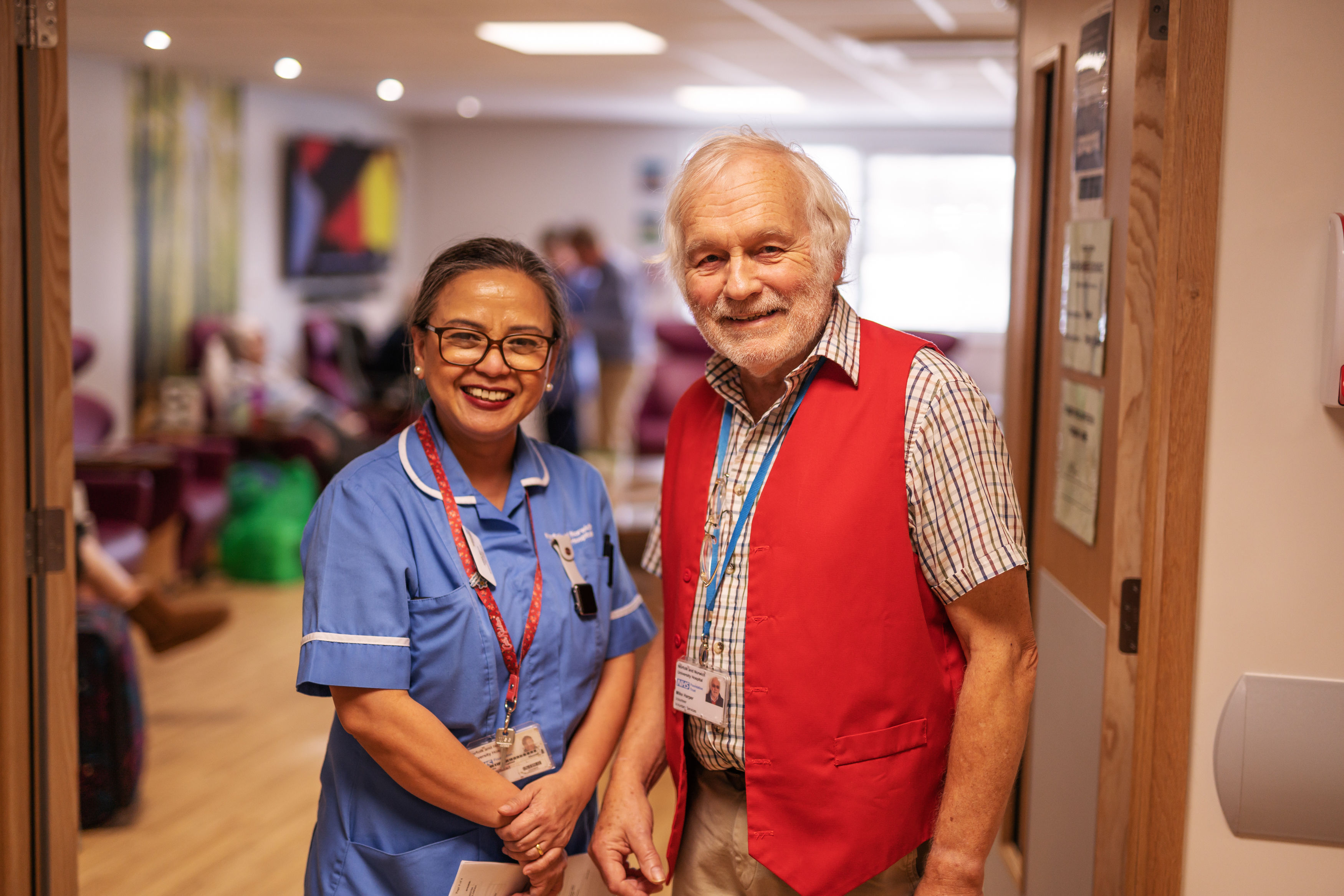 Making the leadership case to embed volunteering in integrated health & care
With the help of integrated care leaders in our Integrated Care Collaborative group on Connect, we have created a Leadership Case that shows the benefits of embedding volunteering in long-term plans for integrated health and care.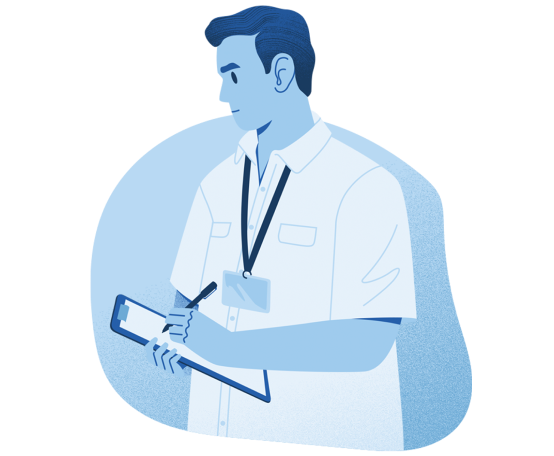 Bringing more end of life care volunteers to hospitals
Almost three in every ten patients in hospital are in their last year of life, yet many of them will die alone on a busy ward, spend long periods on their own, or have little company in hospital or at home. In collaboration with terminal illness charity Marie Curie, we are changing this.
With funding from The National Lottery Community Fund, The Peter Sowerby Foundation, the Welsh Government, and Marie Curie we are working on seven innovative projects across England, Scotland, Wales and Northern Ireland, which will mean more end of life care volunteers working in hospitals and in the community to provide much needed extra support to patients, families and friends, and staff.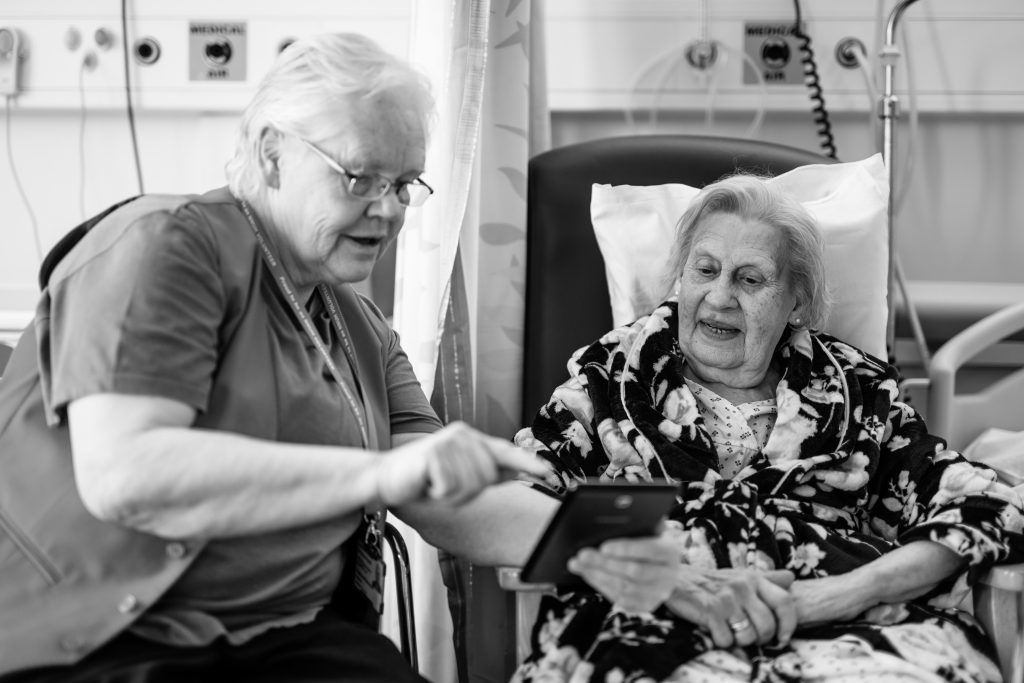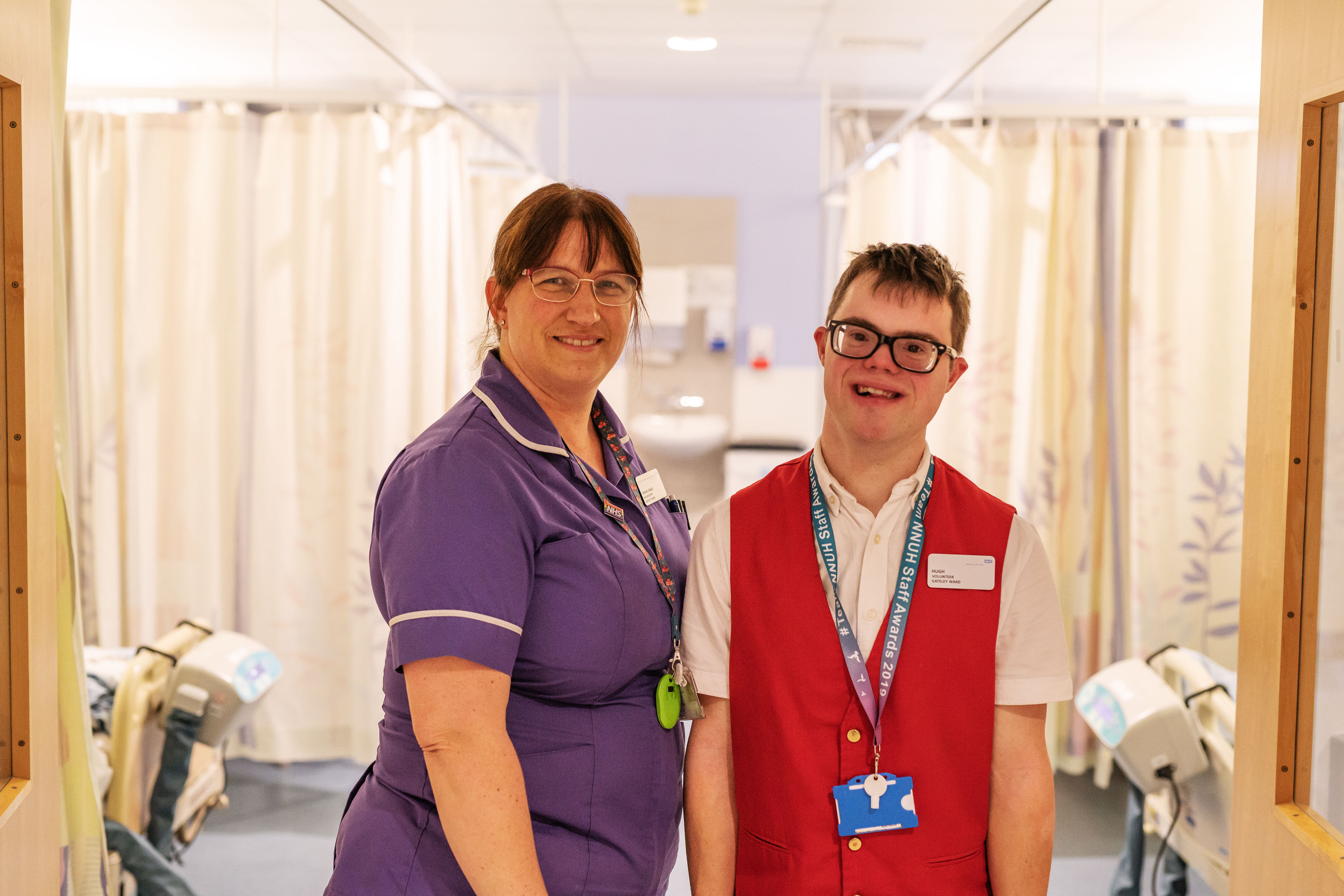 Volunteer to Career Programme - Funded by The Burdett Trust for Nursing
The strategic aim of the programme is to positively impact NHS workforce recruitment needs at a local level through the design of Volunteer to Career (VtC) initiatives. A series of projects led by clinical leaders will focus on their local clinical workforce needs and increasing the number of volunteers, who would like to pursue a career in health and care after their volunteering experience.

We are currently looking to identify the organisations that will lead the locally focused projects. If this fits your strategy and/ or you are at the beginning of developing a volunteer to career service/ pathway, or you would like to learn more about this programme, please contact Maxine Moss-Black at mmb@helpforce.community.

Do you have an innovative idea you would like to discuss?
Would you like us to review your volunteering services to see what innovations could increase impact, profile, and investment for your organisation? Please do get in touch. help@helpforce.community