A guide to West Hertfordshire Hospitals NHS Trust's End of life care volunteer service
Tags: Guidance, How to Guide, Service Guide
18th October 2021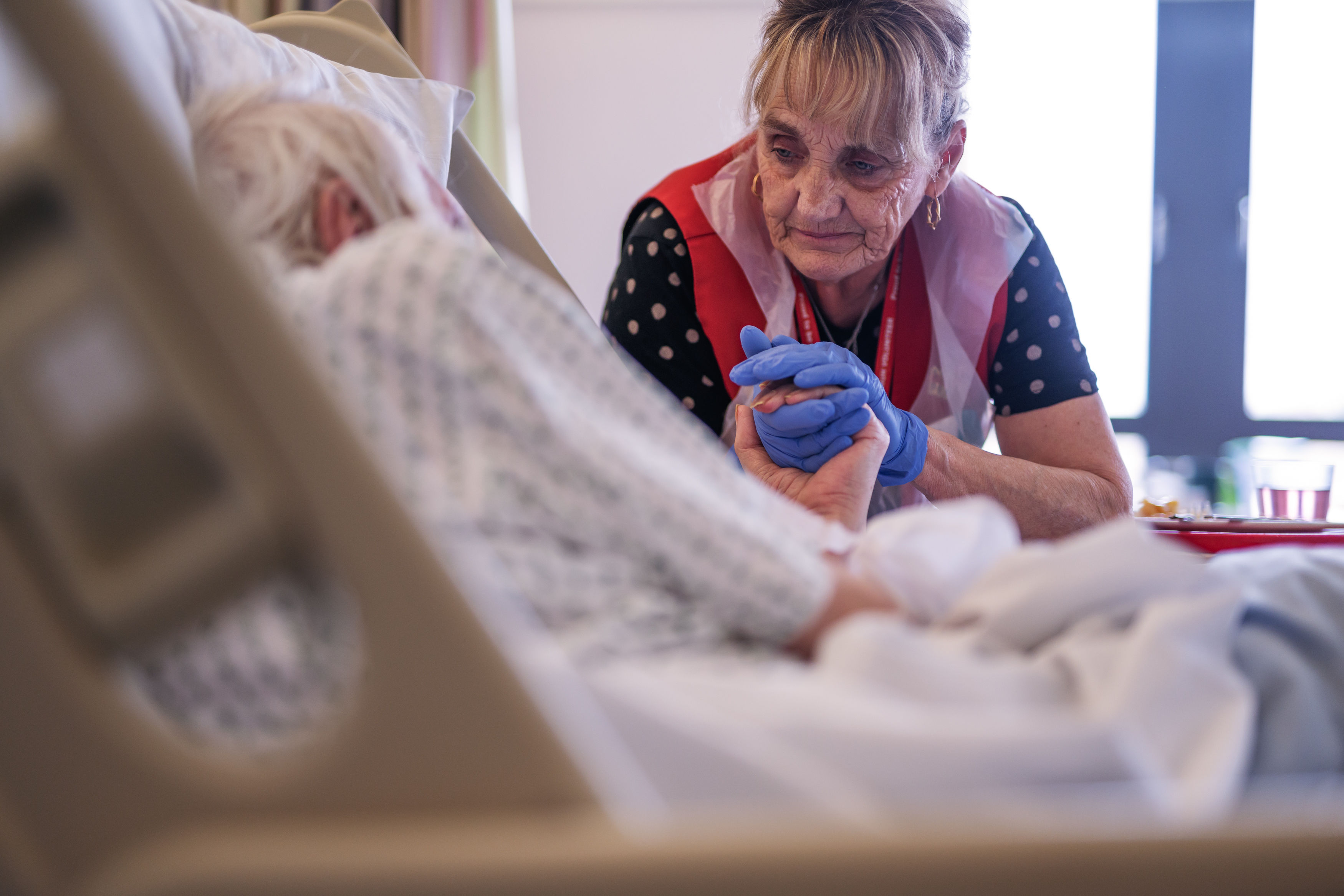 In this guide we describe the end of life care volunteer support service designed and tested by West Hertfordshire Hospitals NHS Trust at Watford General Hospital, and give advice on how you can adapt it to work in your location.
It will help you decide if a similar service would benefit your organisation and to consider how to adapt the service to your environment. Adapting and adopting an existing volunteer service model provides great value in terms of knowing that it is tried and tested. You can learn from other organisations' experiences and best practice is already established.
Having evidence of a similar service's impact can also help you get buy-in from key stakeholders in your organisation. However, understanding how to make an existing service fit into a new environment can be a challenge. Adapting the service is an essential step in making sure it will work in a new location.
This guide was produced by Helpforce and West Hertfordshire Hospitals NHS Trust.