Be the force of change. Join our Network.
Join us in sharing ideas and insights, ask questions and build strong connections with other likeminded Helpforce members. We're here to encourage you to grow and build your network, whilst bettering volunteering services
Join 800+ Helpforce members
Sign up to Helpforce to join our network of members and access resources, tap into our knowledge base and talk to other members
Sign up now!
Recently Joined Members
There are many Helpforce members striving to make volunteering across NHS Trusts better. Take a look at our contributers of the month below.
View all members
ORGANISATION
Norfolk & Waveney Health & Care Partnership
JOB ROLE
Therapeutic Volunteer Coordinator
ORGANISATION
Bradford District Care NHS Foundation Trust
ORGANISATION
Humber Teaching NHS Foundation Trust
JOB ROLE
Volunteer Manager
ORGANISATION
East Sussex Community Voice
Featured Organisations
There are many Helpforce organisations striving to make volunteering across NHS Trusts better. Take a look at some of our key organisations below.
View all organisations
Keeping you connected
Take a look at our upcoming events to help your develop your volunteering services within your organisation.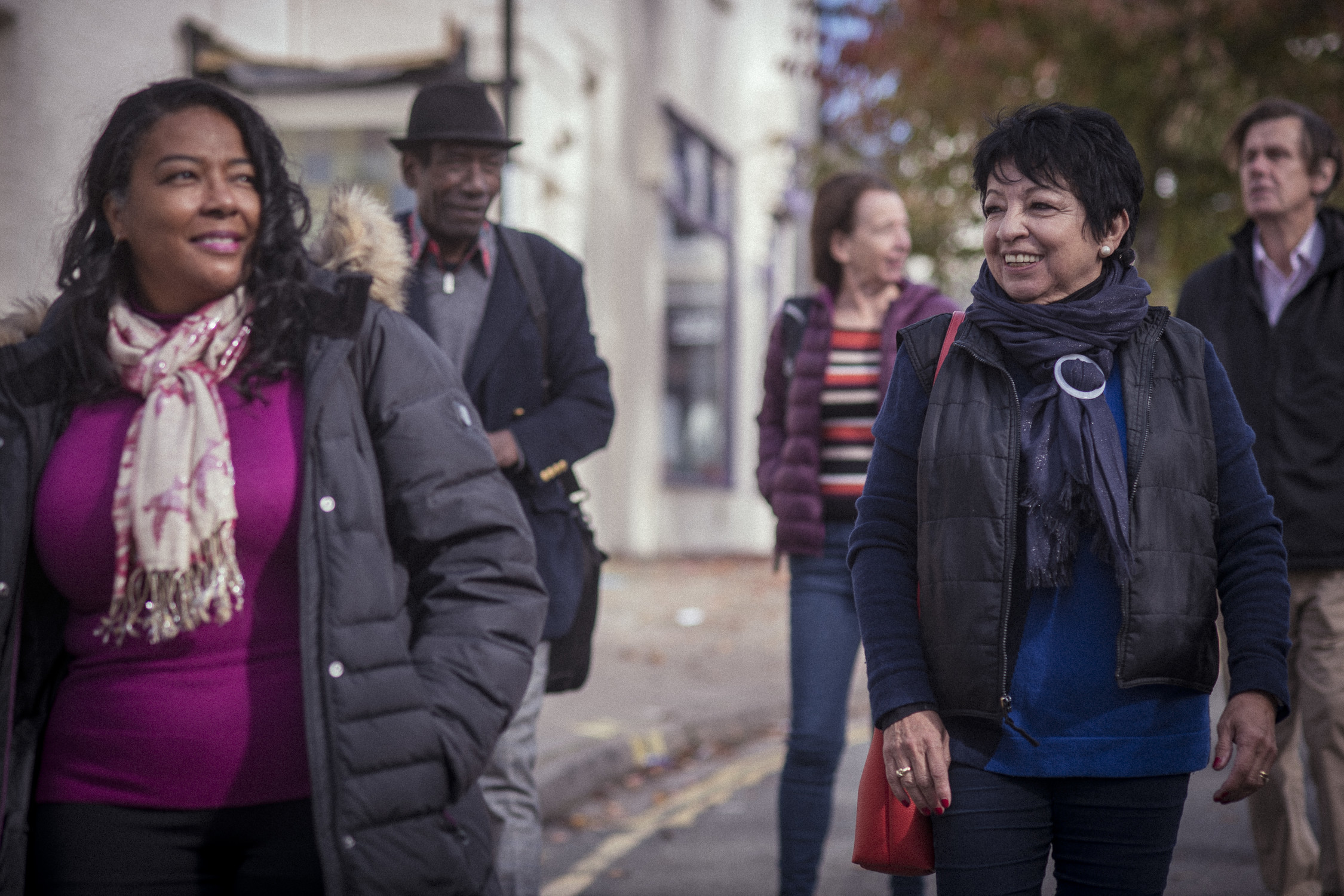 Focused discussion – Increasing the diversity of your volunteers
View Event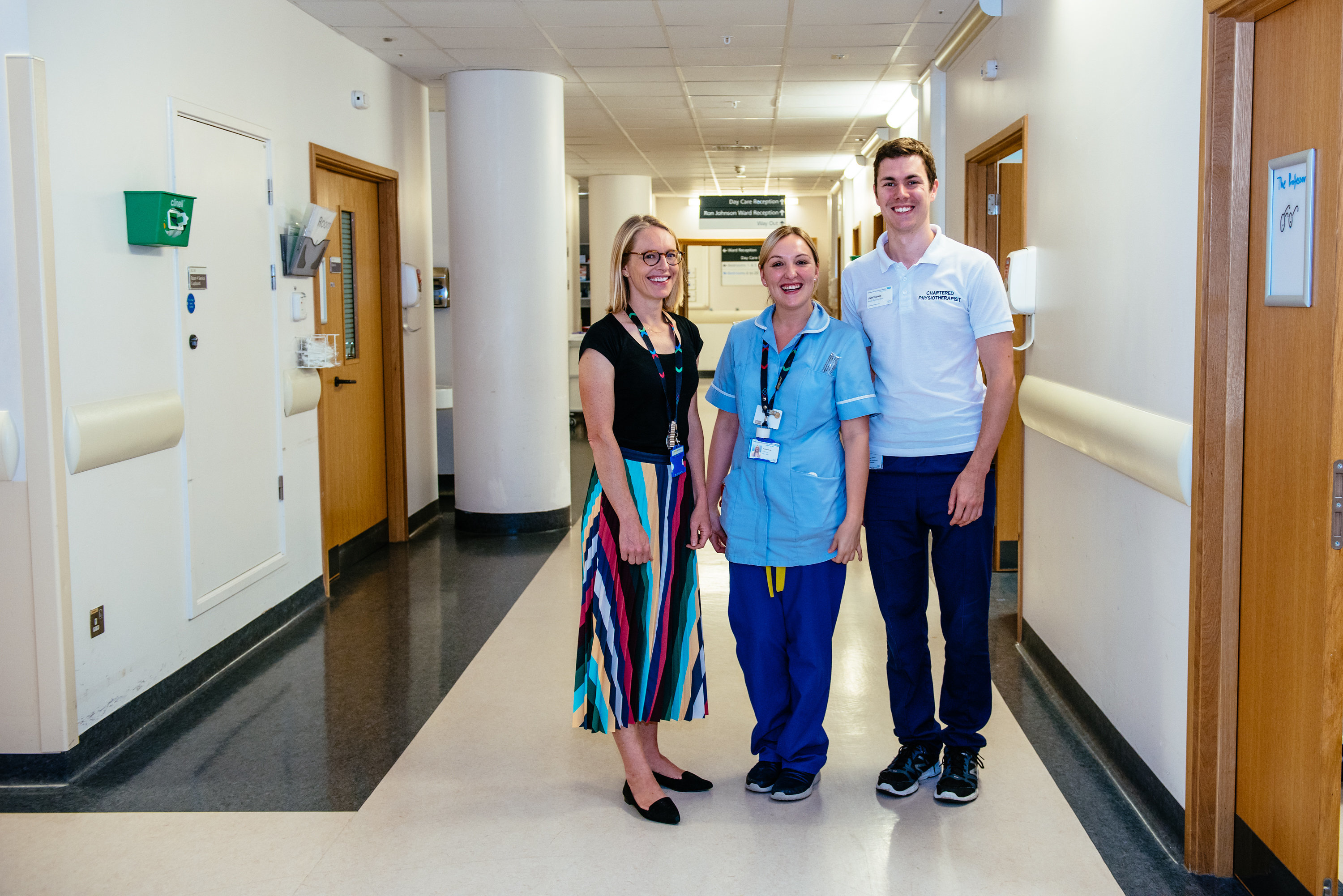 Focused discussion – Supporting Asylum Seekers and Refugees to volunteer
View Event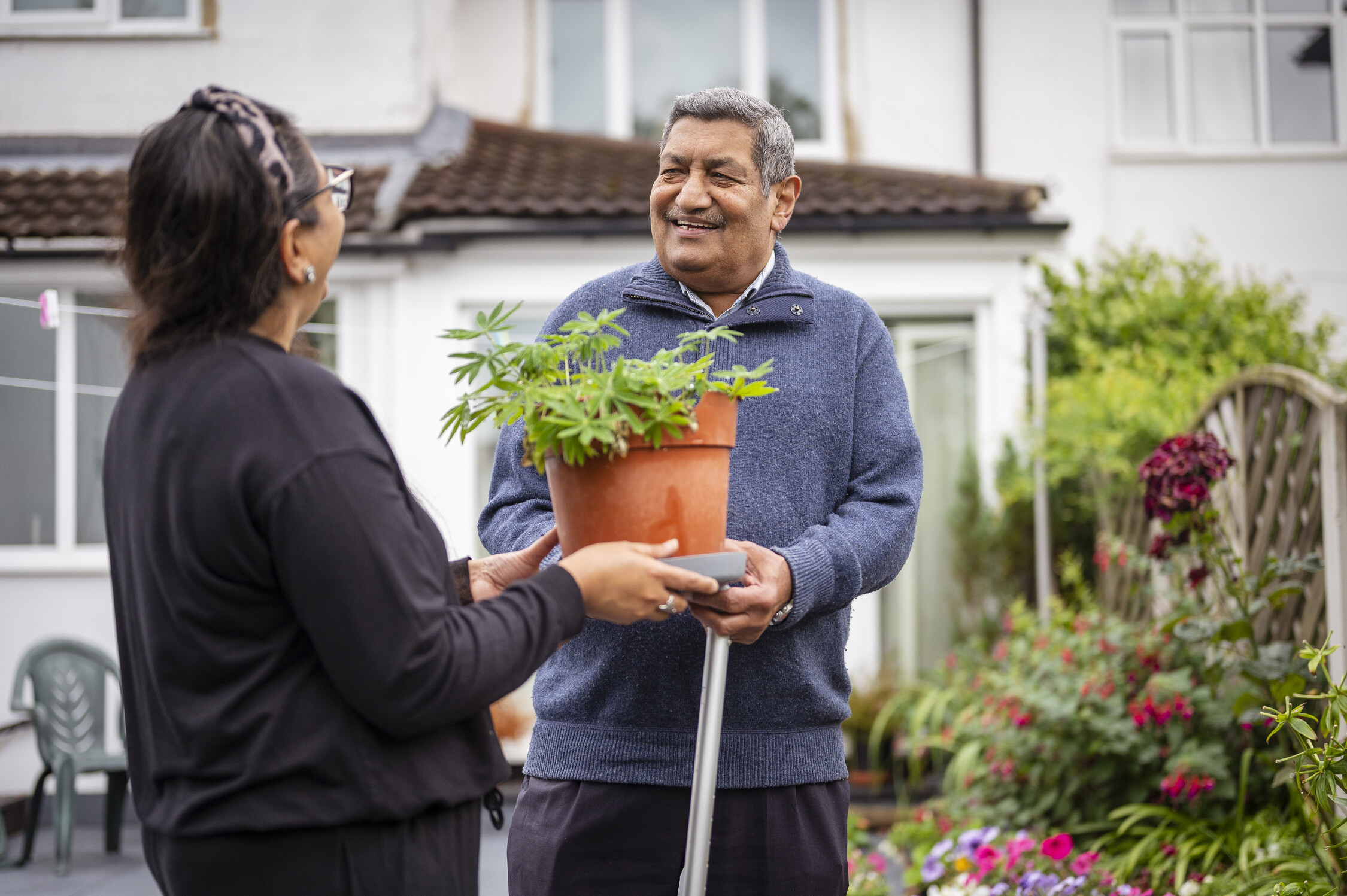 Webinar – New Volunteer Training Programme
View Event
View all events
View our volunteer roles
These role descriptions were created by organisations and therefore vary in content and layout. They can be reused to support you with your recruitment processes or volunteer role design.
View role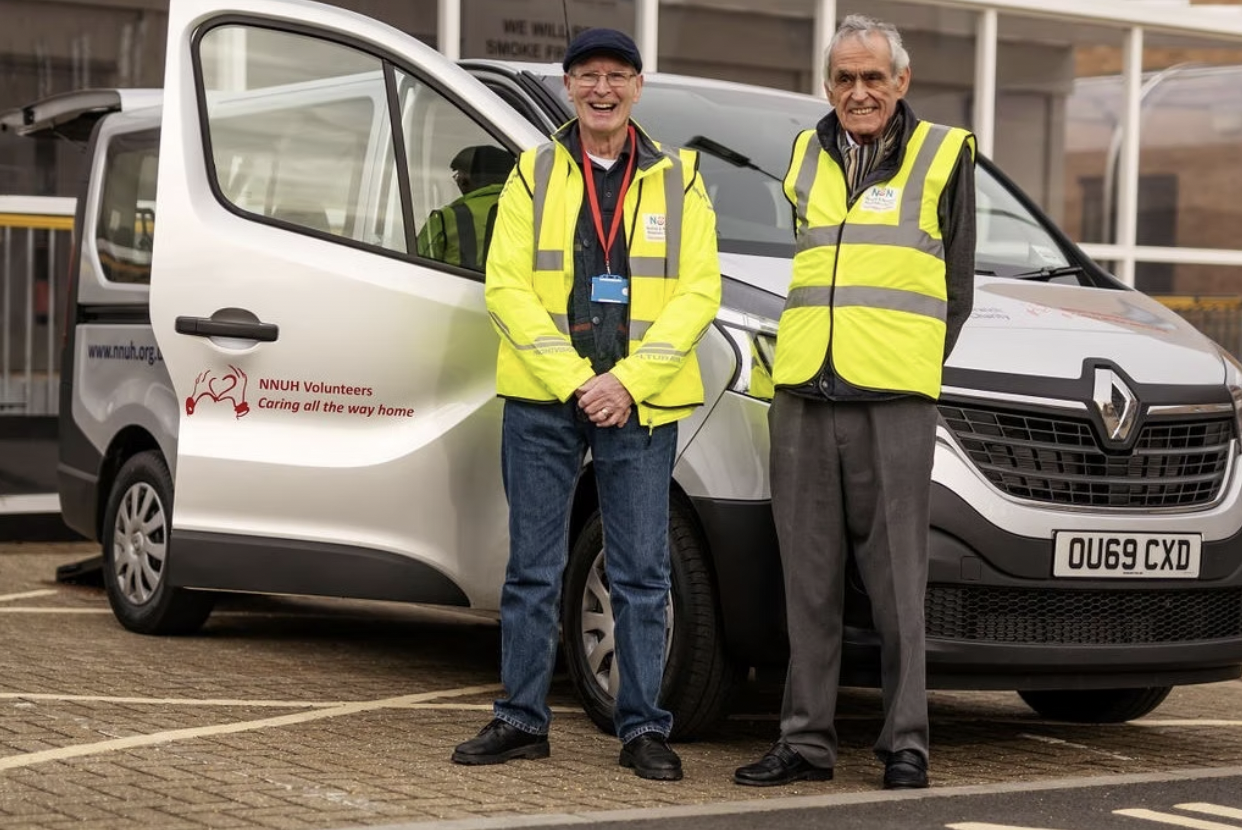 "I would recommend everyone to join the Helpforce Network. The amount of knowledge that has been shared has made a real difference to my work and inspired me to think innovatively when it comes to supporting our patients, volunteers, and staff."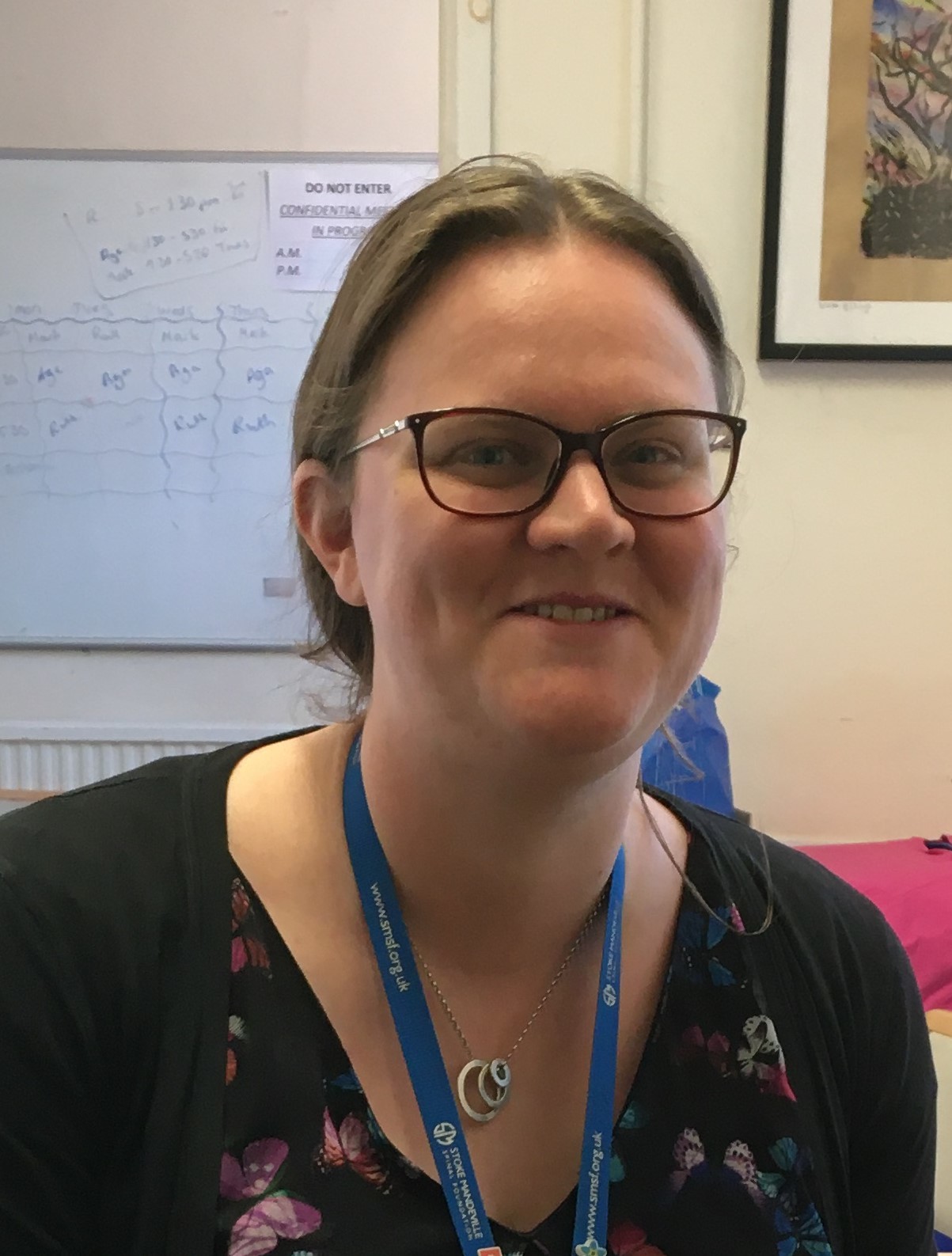 Ruth Paterson
Voluntary Services Lead, West Hertfordshire Hospitals NHS Trust
"For me being part of Helpforce has been great. We're able to share training tips, documentation and useful insights. I would recommend this network to all staff connecting with volunteers."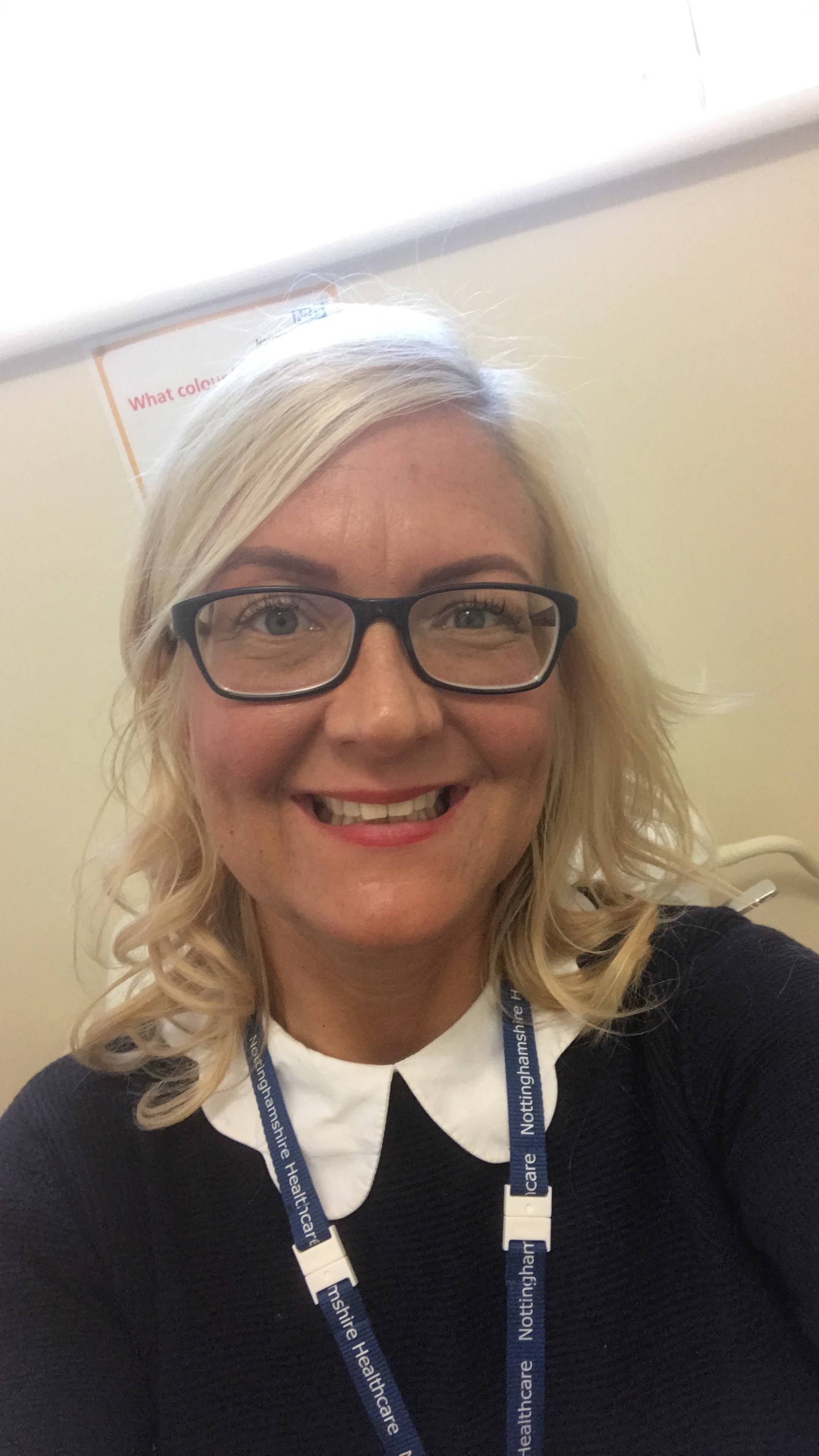 Joanna Rapson
Volunteering & Befriending Lead, Nottinghamshire Healthcare NHS Foundation Trust