A nurse-led youth volunteering project to support older people on acute hospital wards
Tags: Article
16th March 2021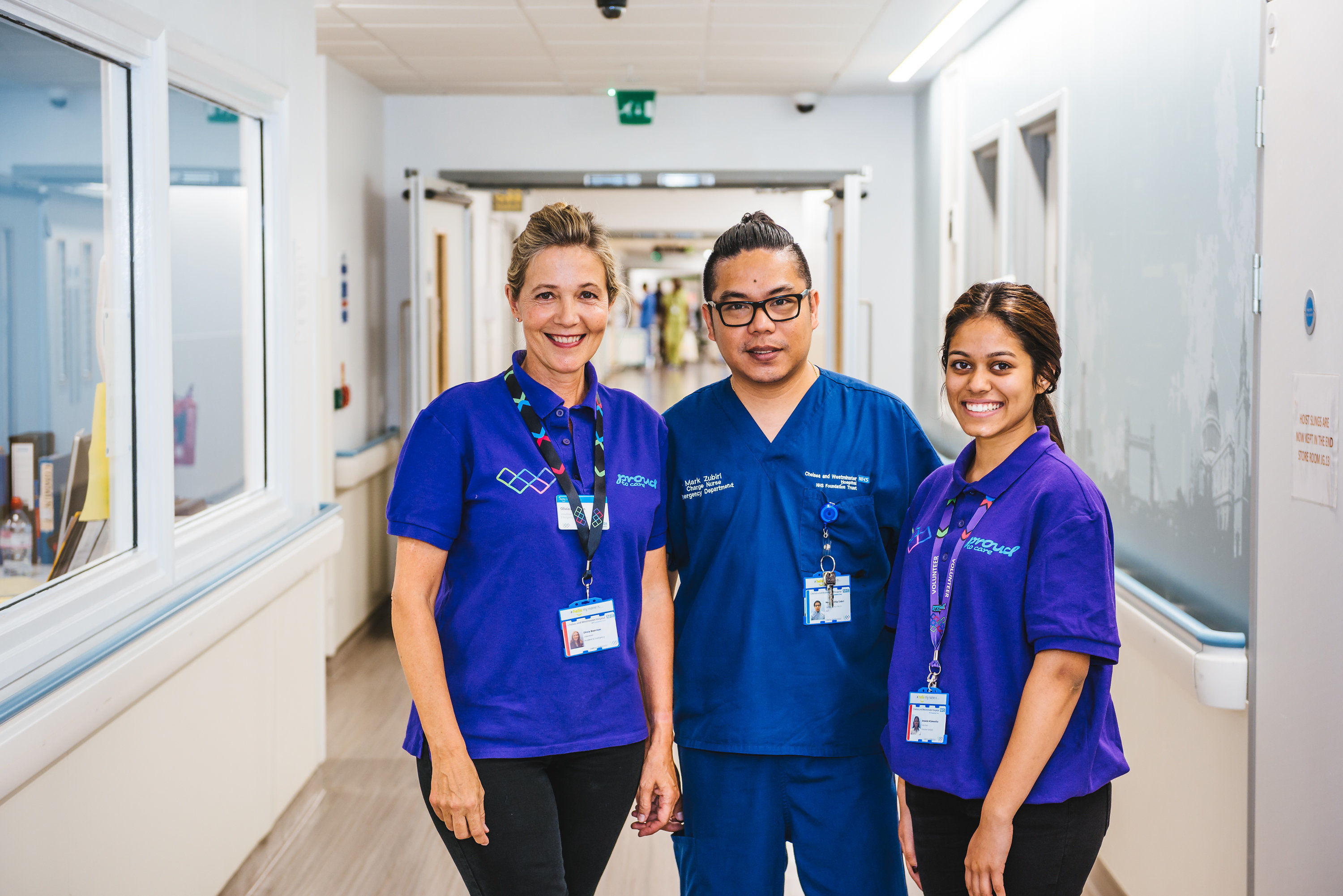 Citation:
Charalambous L (2020) A nurse-led youth volunteering project to support older people on acute hospital wards. Nursing Management. doi: 10.7748/nm.2020.e1926
Published online: 24 June 2020
Young people volunteering on acute hospital wards can provide extra support to older patients, for example with eating and drinking, with mobilising and with therapeutic activities. This extra support can reduce nurses' workload while providing older people with opportunities to interact and engage. For the young people involved, volunteering can improve their skills and confidence, as well as providing opportunities for career development. Nurses are well-placed for developing and managing volunteer services due to their leadership, clinical skills and experience. This article describes a volunteer project where young people aged 16 years and above support older people on acute hospital wards in an NHS trust in England. The project was designed and managed by a nurse using the NURTURe model, a framework for planning, developing and organising volunteer services to support older patients on acute hospital wards.
In order to read the full article, you will need to have access to RCNI via your institutional login or pair token. Do contact your nursing teams who might have access to this resource.