Risk Assessment Form: Discharge Support
Tags: Guidance, Template
16th March 2021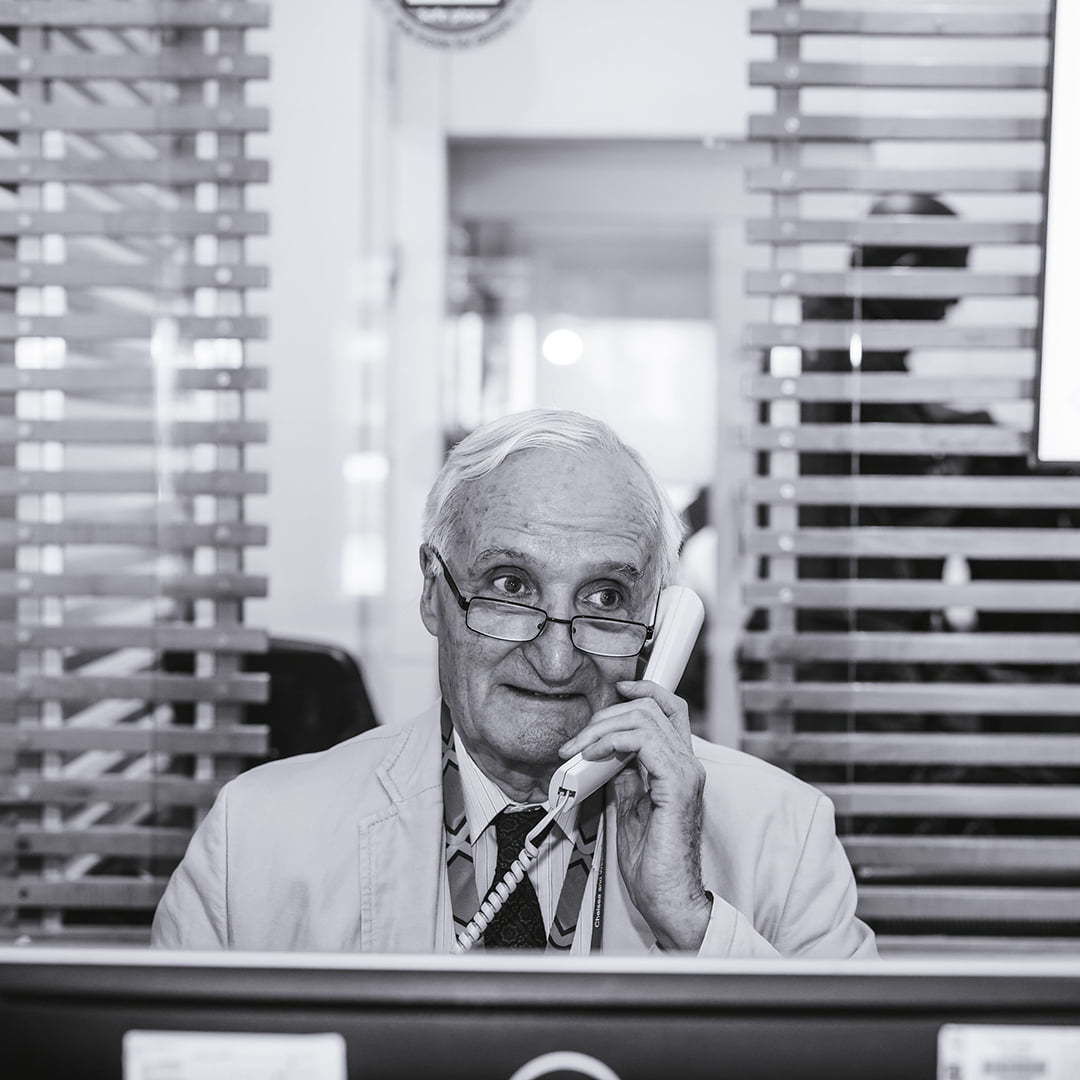 Thank you to Laura Shalev-Greene Head of Volunteering at Kingston Hospital NHS Foundation Trust for sharing this document.
Five steps to a risk assessment

STEP 1: Identify the hazards (What can go wrong?)
STEP 2: Decide who might be harmed and how (What can go wrong? Who is exposed to the hazard?)
STEP 3: Evaluate the risks (How bad? How often?) and decide on the precautions (Is there a need for further action?)
STEP 4: Record your findings, proposed action and identify who will lead on what action. Record the date of implementation.
STEP 5: Review your assessment and update if necessary.
For the full document please open the attachment.
Other resources that you might find helpful:

If you wish to share your knowledge on the Helpforce Connect, please visit this page (please note: the button "Contribute your resource" is only visible to logged in members).