Volunteering Service Guide: Active Response Volunteers
Tags: Guidance, How to Guide, Service Guide
16th March 2021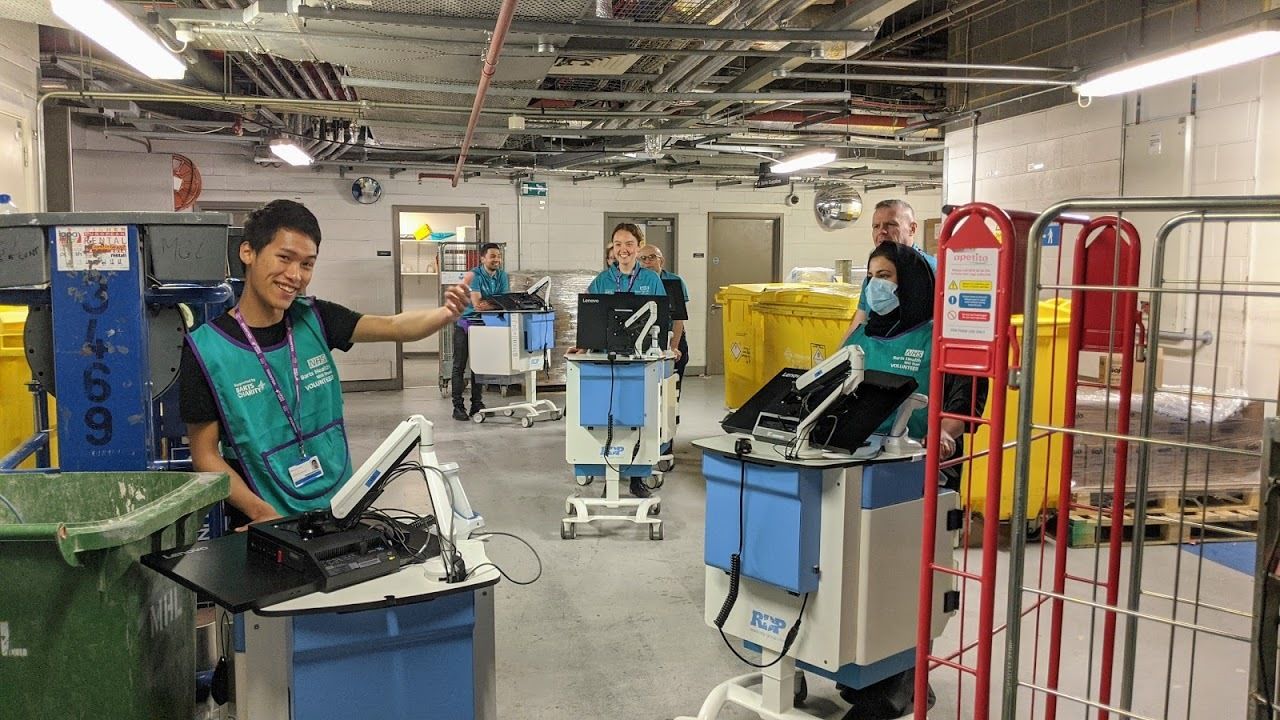 Please note: This 'Volunteer Service Guide' uses learning from the Active Response Volunteer Service being delivered across Barts Health NHS Trust.
The Active Response Service is a team of volunteers trained to complete a selection of pre-identified activities across a hospital site e.g. pharmacy runs and discharge support. The volunteers have the skills to complete multiple types of activities and the service infrastructure has the flexibility to meet the fluctuating demands of a busy hospital.
The volunteer service provides:
● Simple request/referral process(es) for staff to use.
● Pre-defined tasks that volunteers can support on a day to day, hour to hour basis depending on the needs of the hospitals, patients and staff.
● A framework of agreed tasks, based on insight from patient experience committee, clinicians, service teams and quality improvement.

This guide uses learning from the Active Response Volunteer Service being delivered across Barts Health NHS Trust. The purpose of the guide is to provide a potential service adopter with the information needed to be able to:

a) Decide if the service would be of benefit to their organisation
b) Understand what considerations are needed to adapt the service to their environment