Volunteering to support Wellbeing and Mental Health in Brent (Workshop 2020)
Tags: Guidance
23rd November 2021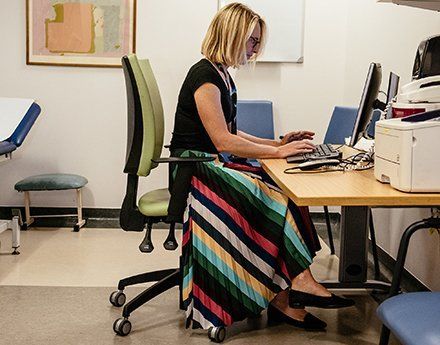 In December 2020 as part of the project a workshop was held to discuss the mental health support needed in the Bent community. For the full document please download the attached PDF.
Agenda - volunteering supporting low level mental health
Introduction and scene setting

Shazia Hussain - Assistant Chief Executive Hounslow Council

Sir Tom Hughes-Hallett - Founder Helpforce and Chair Chelwest

MC Patel - Chair Brent CCG

The current services' landscape for mental health and the role of volunteering

Statutory sector perspective - Tom Shakespeare (Brent Council) and Jenny Lanyero (CNWL)

Voluntary sector perspective - Danny Maher, Ashford Place

Breakout sessions

How might we pilot new innovations in service delivery in Church End and Alperton alongside health inequalities work?

Where are services delivered?

How are services delivered?

Who delivers services?

Feedback and next steps
You may also be interested in:
If you wish to share your knowledge on the Helpforce Connect, please visit this page (please note: the button "Contribute your resource" is only visible to logged in members).