Ward Helper: Role description
Tags: Guidance
23rd January 2023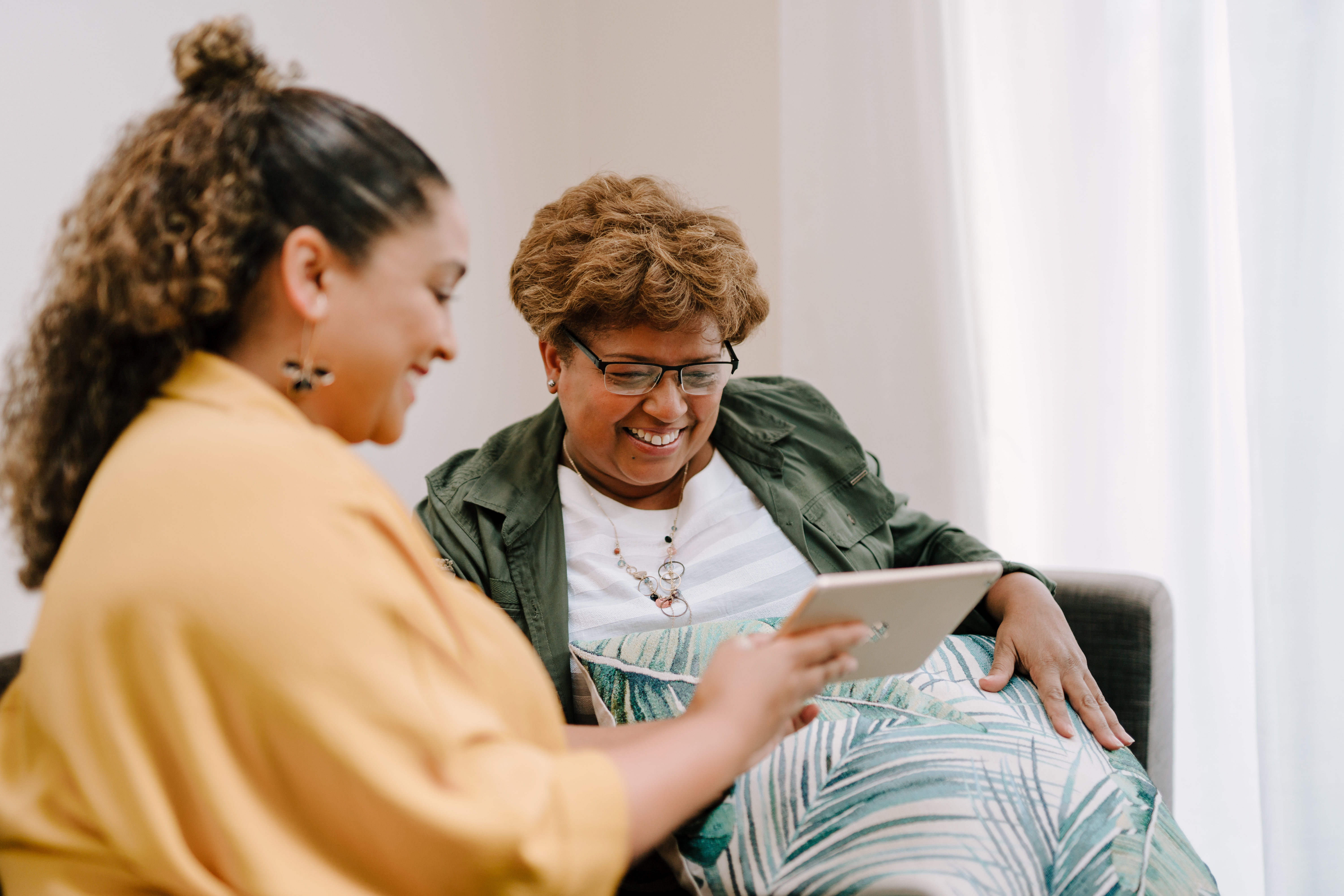 Thank you to Sussex Community NHS Foundation Trust for sharing this role description.
Purpose
To provide companionship and support to patients on our bedded units. Helping our patients feel involved, engaged, and promote their wellbeing.
In our Intermediate Care Units throughout Sussex, our patients are offered short term recovery and rehabilitation. SCFT's aim is to keep patients out of hospital where we can and support patients to leave hospital. All sites need volunteers, so location to be discussed at interview.
It is essential that volunteers can take an initiative-taking approach to their role whilst always being guided by their supervisor and requirements of patients. We are looking for volunteers who can commit to one 2-hour shift per week for a minimum of 6 months.
Key Tasks(what you will be doing):
Speaking to patients and providing companionship.
Assist patients with completion of feedback forms if required.
On occasions assist with bed making and assist with putting stock away.
Playing games; at the patient's bedside -cards, colouring, puzzles etc.
Supporting patients with dementia and patients with a possible diagnosis of dementia in engaging with reminiscence activities. This includes using RITA: 'Reminiscence Interactive Therapy Activities' technology.
Encouraging conversations about music patients like to listen to or about instruments they have played and to use the music apps on SCFT iPad to engage patients with sounds and music.
Help patients with phone calls to families, using ward mobile phone or their own.
Any tidying up around patient's locker and bedside table with their consent.
To encourage participation in ward activities.
To report and share any concerns/feedback from patients about risks to themselves or others.
To inform staff about activities undertaken with patients and any significant changes in mood or behaviour.
For the full document please download the attached PDF