WHHT Rose EOLC Volunteer Recruitment Leaflet
Tags: Template
13th October 2021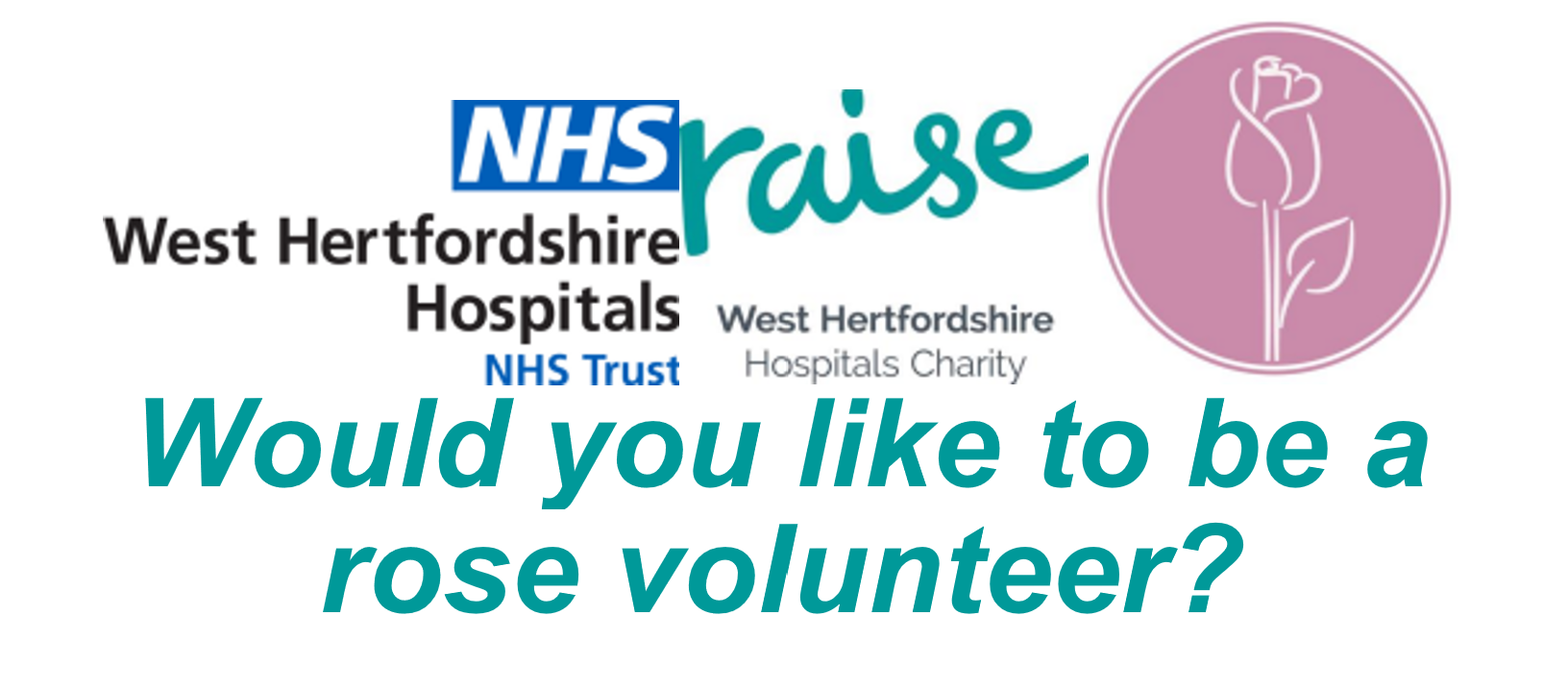 Would you like to be a rose volunteer?
We are looking for people with a compassionate and sensitive nature to volunteer for three hours each week.
Rose volunteers offer one to one end of life care for patients and provide support to their families.
Training and supervision will be provided.
If you are over 18 years of age and would like to know more, please contact on:
For the complete poster please download the attachment.
You may also be interested in: