Focused discussion: Emergency department volunteers
11th October 8:00am - 8:45am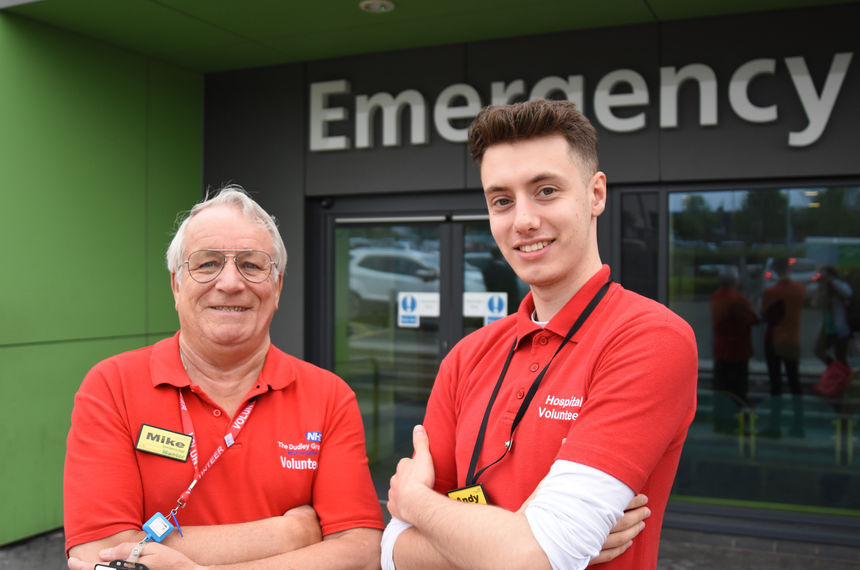 REGISTRATION FOR THIS EVENT HAS NOW CLOSED.

A summary of the discussion will be shared on our Forum .

With increased pressures on Emergency Departments how can your volunteers deliver a support service? Come and join us on this facilitated but informal session to share your challenges, achievements and ideas for improvements.

Focused sessions:
These sessions provide a safe space for you to share knowledge, ideas and challenges so please do bring along your questions and any knotty issues you'd like to discuss with your peers. The sessions are not formal training sessions but they provide great opportunities for learning.