How Insight & Impact Works
PRE-EVALUATION
Getting ready
Consider four key questions to understand how ready your volunteering initiative is for evaluation by the I&I Service.
Is your volunteering initiative ready for evaluation?
Book an assessment with Helpforce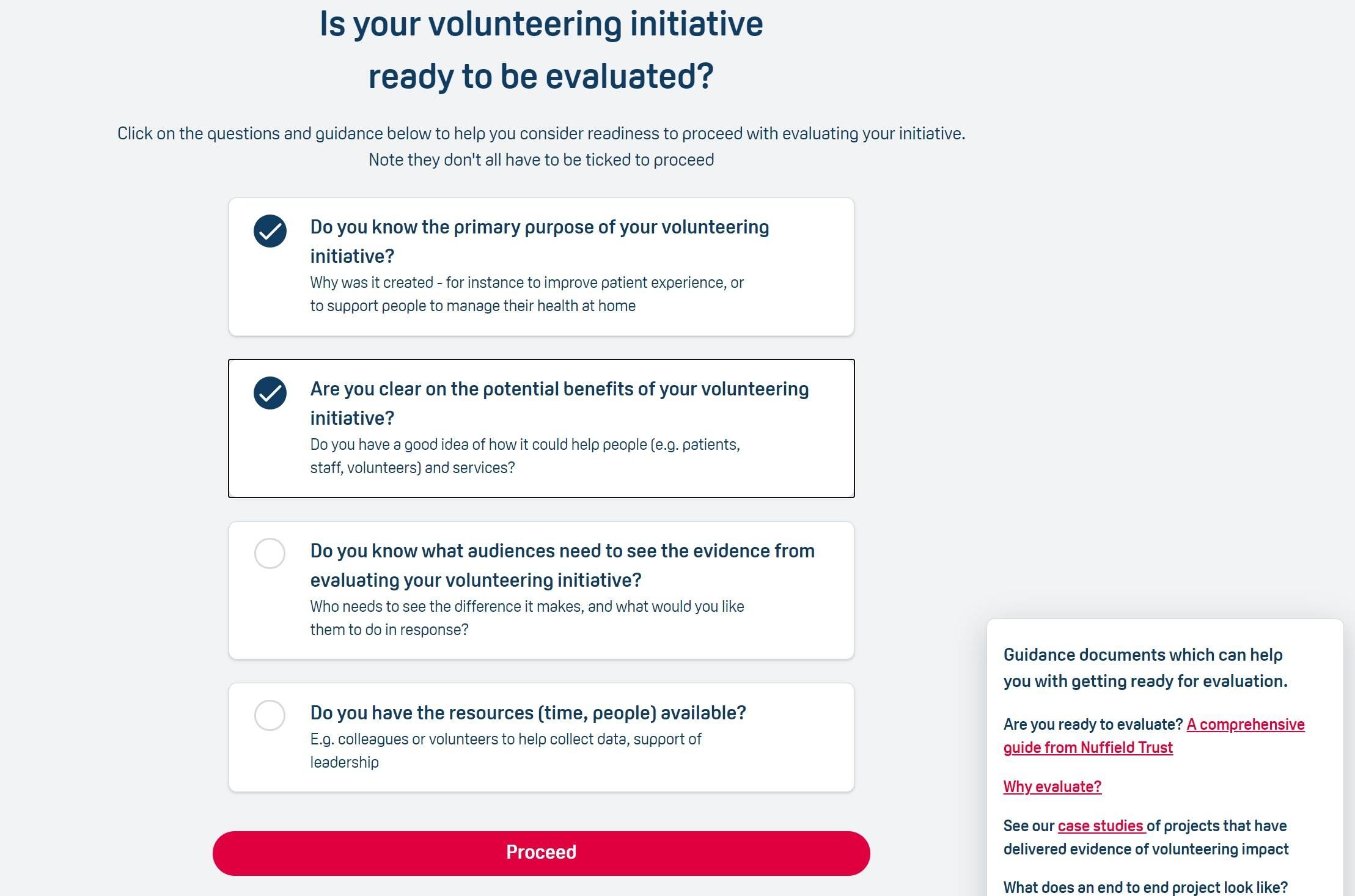 STAGE 1
Define
Describe the key elements of your volunteering evaluation project, such as the main objective and the goals for your beneficiaries.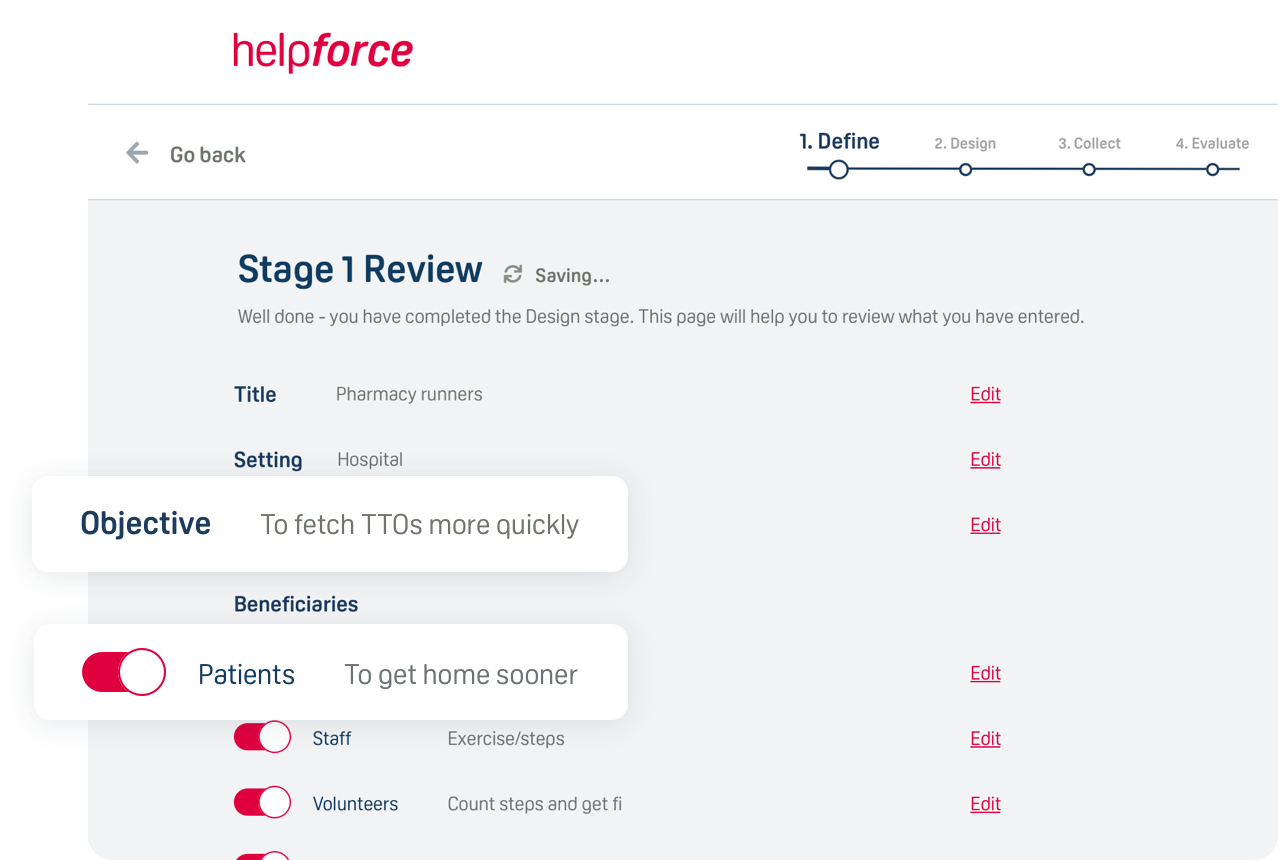 STAGE 2
Design
Create the design for your I&I project using our Outcome Model and Data model creation tools, and get Helpforce team assistance to finalise them.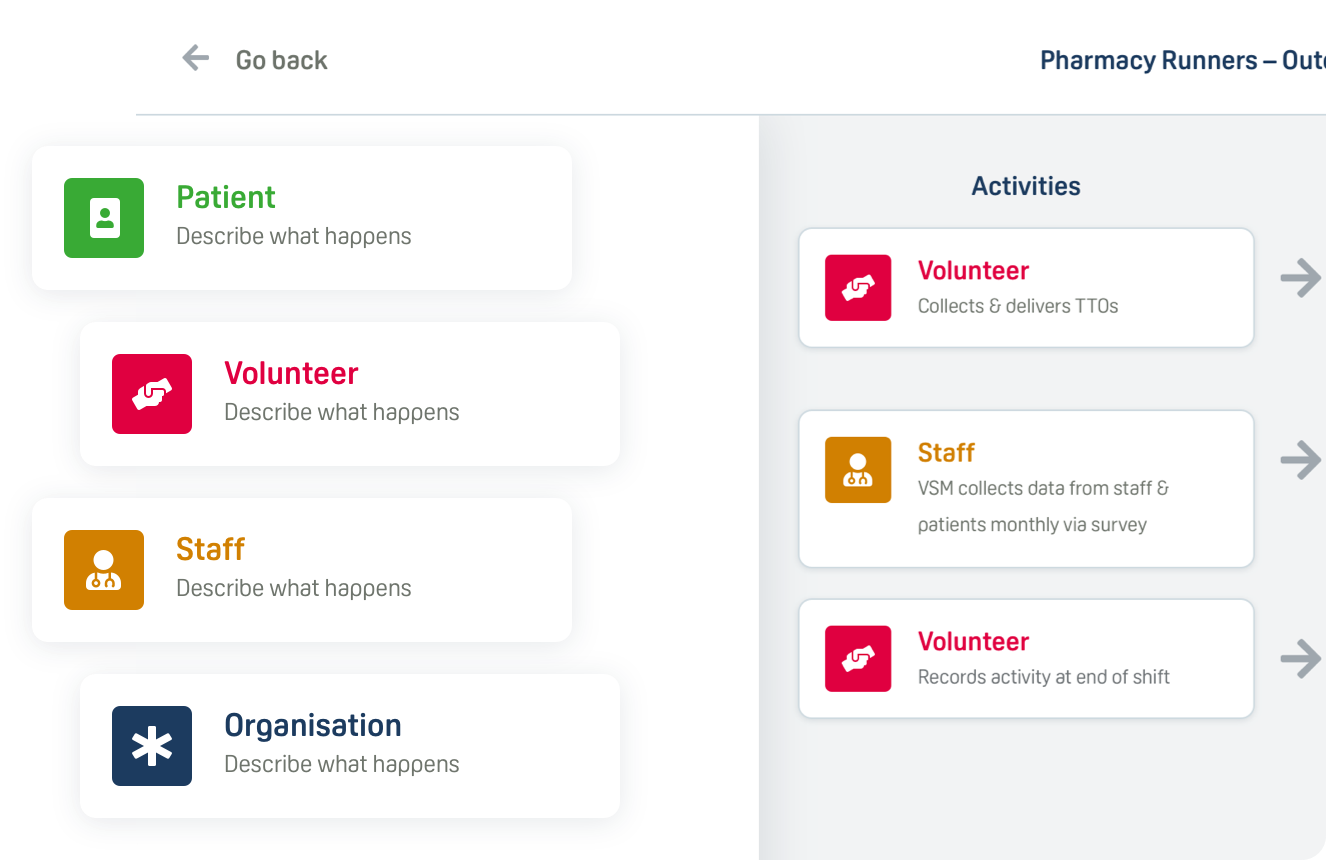 STAGE 3
Collect
Based on your data model design, we will help you set up the surveys, forms, and other sources of data you'll be collecting in order to prove your outcomes.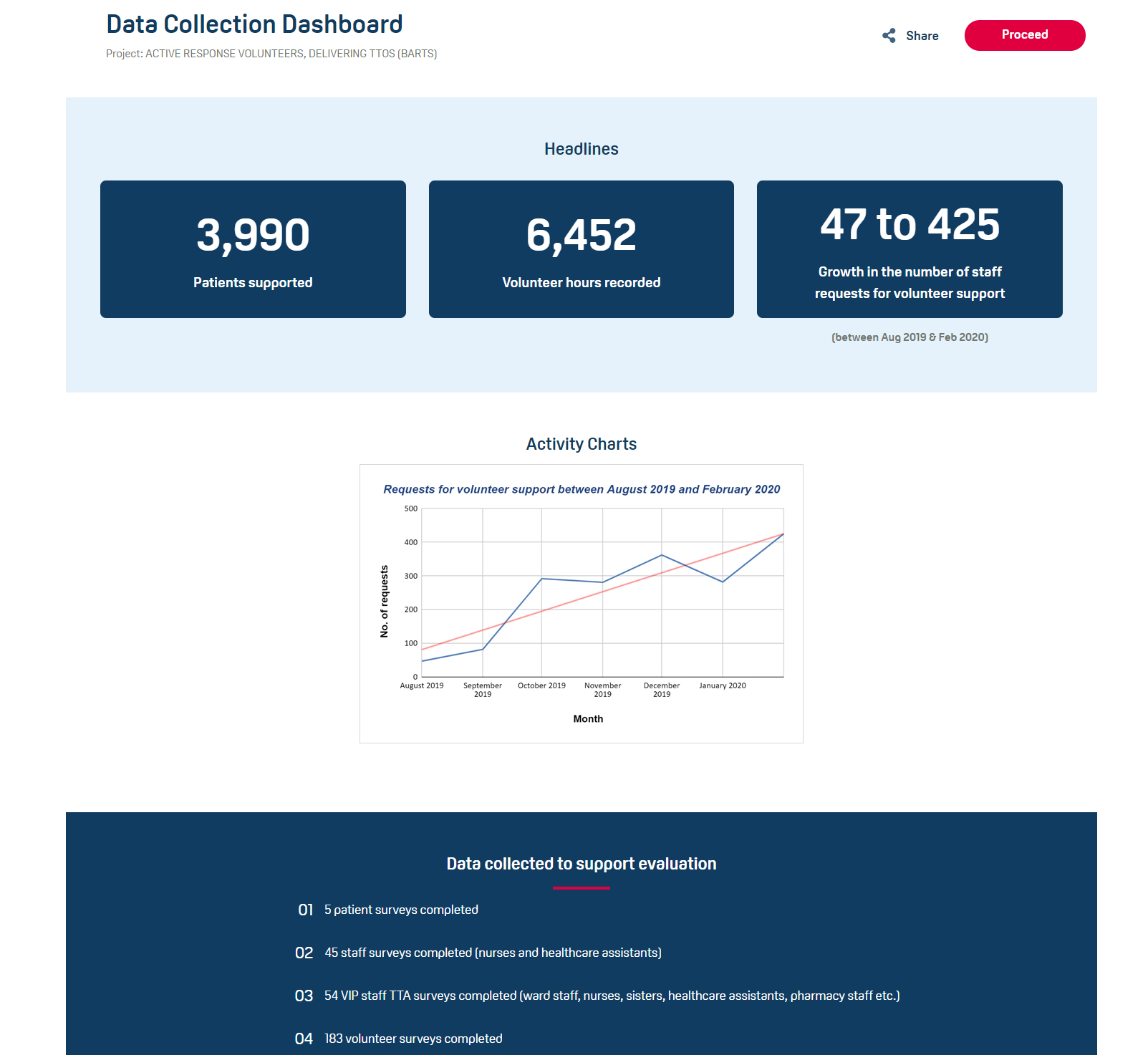 STAGE 4
Evaluate
After an agreed period of data collection, we will be able to analyse your data and report back evidenced outcomes to you via your online I&I project.